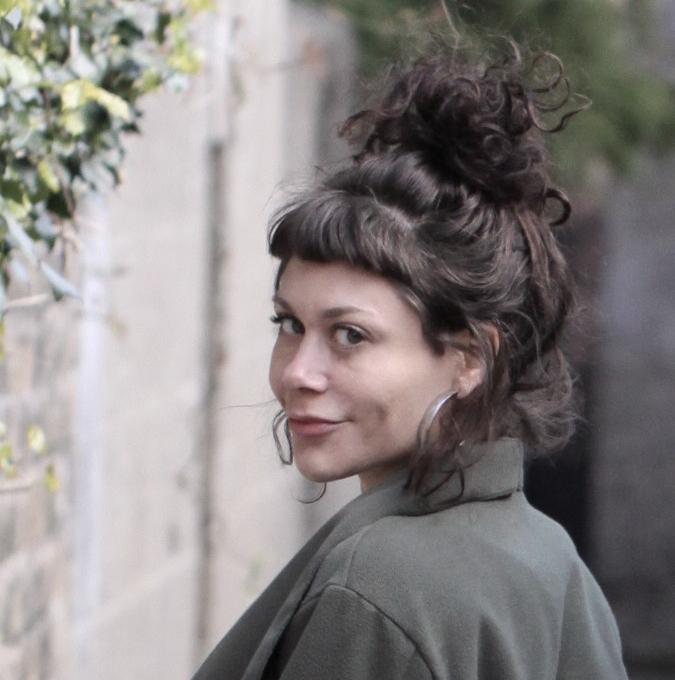 Poetry and Surrealism with Lianne O'Hara
Info
Date: September 20, 2023
Time: 6.30 pm - 8.30 pm
Duration: 6 weeks
Level: Beginner | Emerging |
Cost: €165 (€150 Members)
Location: Irish Writers Centre
This course will take place on Wednesdays (six sessions in total). 
Course Summary
A lobster telephone, a melting clock, hands with eyes, and lots of eggs. These are your ingredients: now, write a poem.
In this six-week course, participants will be introduced to Surrealism and a number of its key artists. Surrealism, like poetry, employs juxtaposition and 'strange bedfellows' to convey a particular idea or feeling. Surrealist film, paintings, prose, drawings, and dreams will be used as points of departure to explore the possibilities of imagery and language in poetry. Participants will learn how to find inspiration in unexpected corners, experiment with different writing techniques, and generate a number of new and original poems.
---
Course Outline
Week 1 – Introduction: André Breton's Surrealist Manifesto and Dada Poetry
Week 2 – Oh Melted Clock, Oh Razored Eye: Salvador Dalí and Luis Buñuel
Week 3 – My Heart Would Have the Shape of A Shoe: Federico García Lorca
Week 4 – I'll Turn Myself Into a Horse: Leonora Carrington
Week 5 – Disturbing Presence: Remedios Varo
Week 6 – The Broken Body, Monkey, Deer: Frida Kahlo
Each week participants will have the opportunity to share their work for discussion and constructive feedback. Participants are also encouraged to actively contribute materials – if you find an article or artwork of interest during the week, please feel free to bring it to the workshop.
---
Course Outcomes
At the end of this course, participants will have learned new ways of accessing ideas, engaging with other artforms in their writing practice, and 'making' poems. Participants will be familiar with the key concepts and artists of the Surrealist movement, and will have explored different media and writing techniques to generate new, original works of poetry.
---
Lianne O'Hara is a poet and playwright. Her poetry is published in The Rialto, Arc Poetry Magazine, The London Magazine, Poetry Ireland Review, Abridged, Banshee, and elsewhere. Her work is included in the Irish Poetry Reading Archive and has been shortlisted for the Bridport Prize, Arc Poem of the Year, and the London Magazine Poetry Prize. Her play FLUFF sold out its six-show run at Dublin Fringe Festival 2022. She teaches creative writing at University College Dublin.
---
"Ms O'Hara has an overflowing enthusiasm and manages to inspire her students. In her creative writing courses, she embraces and includes everyone, no matter what their previous experience and skills are – everyone is encouraged and challenged to the best of their abilities."
"An excellent tutor who is clearly dedicated to the craft of teaching. She communicates clearly, offers fresh and well-argued perspectives and is well-read and well-educated. She is always prepared, hears students out, and is open to new perspectives. A tutor that inspires innovation and creativity."