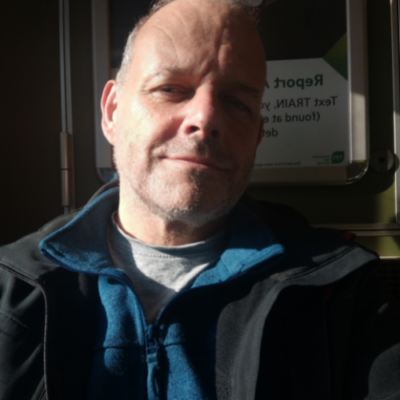 Screenwriting Workshop for Beginners with Stephen Walsh
Info
Date: January 18, 2023
Time: 6.30 pm - 8.30 pm
Duration: 8 weeks
Level: Beginner |
Cost: €240 (€220 Members)
Online/In Person: In-Person
Course Content
Participants will be introduced to the basic building-blocks of story and script. Emphasis will be placed on finding and developing stories, as well as adapting existing material. Students will complete a short screenplay over the course of the eight weeks. The course will be conducted in a conversational, workshop format, with participants strongly encouraged to offer feedback on each other's works-in-progress.
---
Course Outline
Each session will be comprised of a short introductory talk covering the topic of the week, followed by a workshop section in which participants will develop and write their own scripts.
Week 1- General introduction. What is a script?
Week 2- Finding stories.
Week 3- Thinking visually.
Week 4- Story structure.
Week 5- Adapting existing material.
Week 6- Characterisation and dialogue.
Week 7- Editing and second drafts.
Week 8- Conclusion. Reading the drafts created in the class. Planning the next stage of the participants' writing journey.
---
Course Outcomes
By the end of the eight weeks, participants will have a working knowledge of the basic toolkit of writing for the screen. They will have explored the process of finding, developing and/or adapting ideas and written a short screenplay of their own.
---
Stephen Walsh has written for film, television and comics (with one or two digressions into theatre along the way). His work has encompassed both fiction How Harry Became a Tree, starring Colm Meaney and Cillian Murphy) and documentary, Patrick Kavanagh, No Man's Fool. He has taught screenwriting classes and conducted script workshops at Filmbase and Trinity College in Dublin and Cartoon Saloon in Kilkenny. His graphic novel, Tony Hancock- The Lad Himself (illustrated by Keith Page) will be published in March 2023.
---