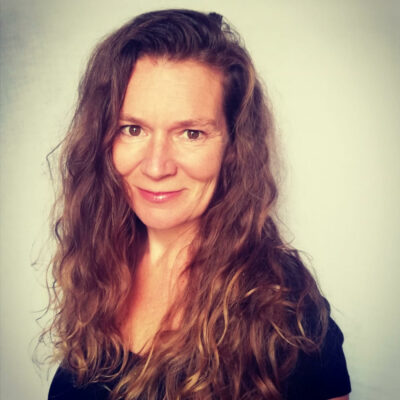 Self-publishing Non-Fiction with Siobhán Prendergast
Info
Date: April 20, 2023
Time: 6.30 pm - 9.00 pm
Duration: 2.5 hours
Level: Beginner | Emerging |
Cost: €35/ €32 Members
Course Content
The publishing industry is changing rapidly offering new opportunities to writers. Self-publishing is a very real and successful option for new and emerging writers, as well as established, traditionally published authors who want to explore new avenues.
This workshop will focus on practical advice to self-publish Non-Fiction, provide a step-by-step guide to the publishing process, best editorial, design and print practice and the distribution, selling and marketing of your self-published title.
---
Course Outline
The aim of the course is to provide the independent author with tools and information to enable informed decisions on how to self-publish Non-Fiction.
---
Course Outcomes
The popularity and ubiquity of Non-Fiction makes it an excellent option for self-publishing. This workshop will guide you to becoming a successful, published independent author.
---
Siobhán Prendergast, BA, MA, AFEPI, CIEP, has over over two decades' experience in publishing and now runs Dingle Publishing, www.dinglepublishing.com, which she set up in 2014 to help independent authors to self-publish their books to the highest  professional publishing standards. In 2020 Siobhán was shortlisted for an International Excellence Award by the Association for Publishing Education for her research on self-publishing and invited to speak at the London Book Fair. Devoted to the Arts, she is a Director and founding member of Dingle Literary Festival and a committee member of Féile na Bealtaine.
During her career Siobhán has worked with some of the most prestigious publishing houses including Harvill Press, Brandon Books, Irish Academic Press, Collins Press, Currach Press, Columba and Edco and some of the most dynamic writers including Booker Prize winner Anita Brookner, Noble Prize winner José Saramago,W.G. Sebald, former President of Ireland Mary McAleese, award-winning crime writers Ken Bruen and Peter Høeg; prominent politicians Gerry Adams and David Ervine; and captivating authors such as Alice Taylor, William Wall and Timothy O'Grady.
Siobhán has a Master of Arts with Distinction in Publishing, a PGDip in Publishing and Book Production and an honours degree in English and German. She is an Advanced Professional Member of the Chartered Institute of Editing and Proofreading (CIEP) and is a Full Member of the Association of Freelance Editors, Proofreaders and Indexers of Ireland (AFEPI Ireland). Siobhán has facilitated publishing workshops for many years to both English and Irish-language writers. She has been a guest speaker at the University of Plymouth.
---