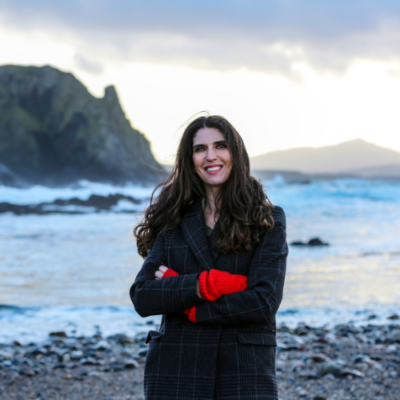 Telling Your Own Story: The Art of Memoir with Kathy Donaghy
Info
Date: January 9, 2024
Time: 6.30 pm - 8.30 pm
Duration: 6 weeks
Level: Beginner | Emerging |
Cost: €165 (€150 Members)
Online/In Person: Online
This course takes place on Tuesdays for 6 weeks.
Course Content
We all have a story to tell but sometimes life tells us our story isn't good enough or we don't believe we have the skills to put our story on the page. This course begins from the stepping off point that we are all creative. By immersing ourselves in the moment and giving ourselves permission to write, our own individual stories take shape. The art of memoir is about tapping into memories, observations on life and bringing our own stories to life.
---
Course Outline
The course will look at different types of memoir. It will examine how to structure a memoir and how it can be shaped. It will look at the various techniques for creating a timeline and not strictly following chronological events.
It will encourage participants to observe the world around them in all its sensual details to breathe life and vitality into their prose. We will explore tips for finding your voice and the various types of voice. As well as lectures, participants will engage in online creative activities and produce their own writing.
---
Course Outcomes
 Whether you want to produce lengthy essay-style pieces or a book, this course will show you how to tell the story of your life.
---
Kathy Donaghy is an award winning journalist and author. Her debut book Finding My Wild, a memoir, was published by O'Brien Press earlier this year. She lives in Inishowen, north Donegal where she draws much of her inspiration for her writing from the natural world.
---