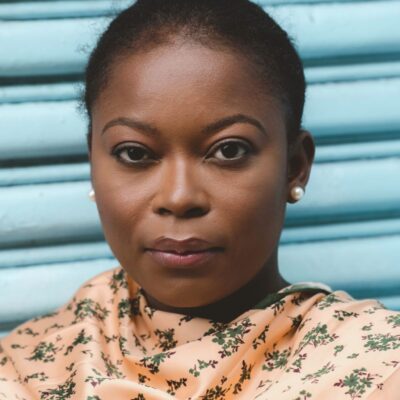 The Road to a Debut: Writing the First Poetry Collection with Nithy Kasa
Info
Date: June 8, 2023
Time: 6.30 pm - 8.30 pm
Duration: 3 Weeks
Level: Beginner | Emerging |
Cost: €90 (€82 Members)
Course Content
Especially designed for beginners and for emerging poets on their way to their first collection.  This 3-week The Road to A Debut course  will explore the multitudes of new voices in the contemporary Irish poetry community. Topics include how to find oneself in it, the facilities available, and tips on getting the debut collection on the shelves.
---
Course Outline
This 3-week workshop will focus on three elements.
1. Creative writing; how to develop your poetry writing and get poems published.
2. The Irish poetry community; the poets and the organisers.
3. Preparing a debut collection, finding a publisher, the facilities available.
Poetry readings and writing exercises will be included in the creative writing sessions.
---
Course Outcomes
This course will help participants to identify their personal poetry genre. It will help to develop their writing and furnish them with publishing tips and contacts of the facilities available, overall leaving them with a better understanding of the Irish poetry scene.
---
Nithy Kasa is amongst the ten poets selected for the Poetry as Commemoration for the Centenaries Programme of the War of Independence and Civil War of Ireland. Her work can be found on the University of Galway's Archive, as well as the special collections of the University College Dublin, and others. Her debut collection of poetry, Palm Wine Tapper and The Boy at Jericho, Doire Press 2022, was listed amongst the top poetry books of 2022 by the Irish Times.
---