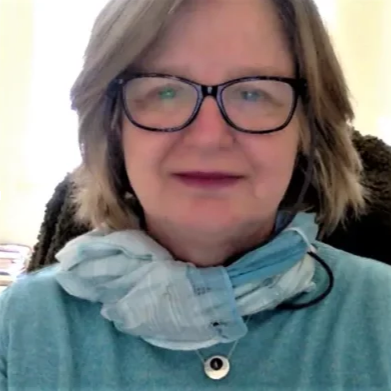 The Write Place with Justine Carbery
Info
Date: June 10, 2023
Time: 10.30am - 4.30pm
Duration: 5 Hours
Level: Beginner | Emerging |
Cost: €80 (€72 Members)
Online/In Person: In person
Course Summary
'Every story needs to happen someplace.'
It is imperative that we, as writers, become more in tune with the world around us. Writing place is more than a backdrop setting, a cardboard cut-out to frame the characters, it needs to be embedded deeply in a multi-sensual manner that resonates with the reader. In this workshop we will learn how to create an authentic sense of place in our writing, be it in story, poem memoir or essay, through carefully curated readings and fun imaginative exercises, sharing and discussion. Whether you are writing about climate change or the forests you knew from childhood, this one-day workshop will help you focus on the details and techniques that can help ground your writing in a specific place.
---
Course Outline
This one day workshop is a practical writing course meant to develop your skills as a writer, focusing on the use of specific details and the senses when writing about place.
Students will be encouraged to become more observant and engaged with the world around them and to look at how place informs character/mood/ tone/plot.
We will look at literary extracts that deal with place, and analyze what makes a piece resonate with the reader.
Students will write in class and through sharing and discussion, we will figure out what makes a piece of writing work.
---
Course Outcomes
Students will become more aware of place in writing.
They will gain an insight into what makes for compelling writing.
They will excavate their memories to write about memorable places.
---
Justine Carbery is a writer, creative writing teacher and journalist. She has taught Creative Writing in UCD and the Irish Writers Centre, and writes book reviews and features
for The Sunday Independent and The Irish Times. Her short stories have appeared in Crannóg, From The Well, New Word Order, Herstory, New Tricks With Matches, Ireland's Own.
---