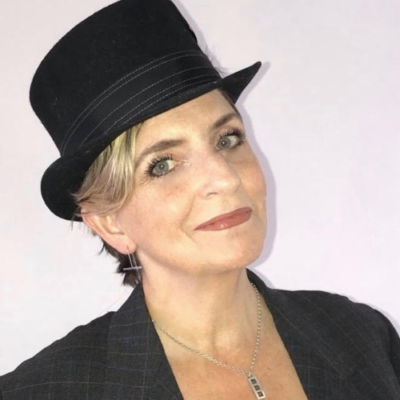 The Writer's Toolbox with Morag Prunty
Info
Date: May 17, 2022
Time: 6.30 pm - 8.30 pm
Duration: 4 weeks
Level: Beginner |
Cost: €120 (€108 Members)
Course Summary
Bestselling author Morag Prunty (who writes fiction as Kate Kerrigan) takes you through the basics of writing your project.
---
Course Outline
Some writers jump out the window and grow their creative wings on the way down.
If you think you'll go SPLATT,  then this is your parachute!
Four practical tools on four weeks will help you prepare for the big leap.
– Why we write: finding your authentic voice.
–  Building a base: plot and structure in storytelling.
–  Moving forward: developing healthy writing practice.
–  Write your first draft: beginning to end and the tough bit in-between.
---
Course Outcomes
You will have the confidence to get stuck into your writing project.
---
Morag Prunty started her writing life at seventeen writing storylines for Disney comics and has penned ten novels as New York Times bestseller Kate Kerrigan. Her fiction and non-fiction work has been translated into 25 languages and she contributes regularly to RTE's Sunday Miscellany. Morag is passionate about mentoring writers on the BA and MA writing programs at NUIG and describes her teaching style as 'writing evangelism.'
---