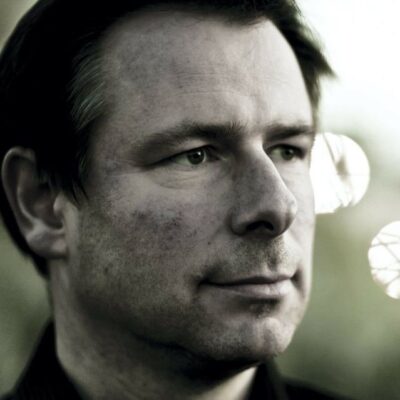 The Writer's Workbench with Aiden O'Reilly
Info
Date: September 26, 2023
Time: 6.30 pm – 8.30 pm
Duration: 8 weeks
Level: Beginner | Emerging |
Cost: Cost: €240 (€220 Members)
Location: Irish Writers Centre
This course will take place on Tuesdays (eight sessions in total). 
Course Summary
The focus is on writing as a craft, with a toolbox of techniques at your disposal. We will try a few and participants can see what works best for their purposes. Two pillars of the course are: Reading as a Writer, and Editing.
---
Course Outline
Week 1: Introductions, glimmers
Week 2: Reading Like a Writer
Week 3: Phenomenological approach
Week 4: Dialogue & descriptions
Week 5: Minimalism and different styles
Week 6: Plot and structure
Week 7: Editing techniques, typical typos
Week 8: Discussing edits, developing voice
Participants will do short exercises in class and they can revise them at home and email them to the teacher.
---
Course Outcomes
Participants will dip into the writers' toolbox and stretch their writing muscles in new directions.
---
Aiden O'Reilly's debut short story collection Greetings Hero was published in 2014. He studied mathematics, and has worked as a translator, a building-site worker, an IT teacher, and a property magazine editor. He won the biannual McLaverty award, and his fiction, essays, and reviews have appeared in The Dublin Review, The Irish Times, The Stinging Fly, Litro Magazine, The Missouri Review, the Winter Papers, the DRB, and many other places.
---