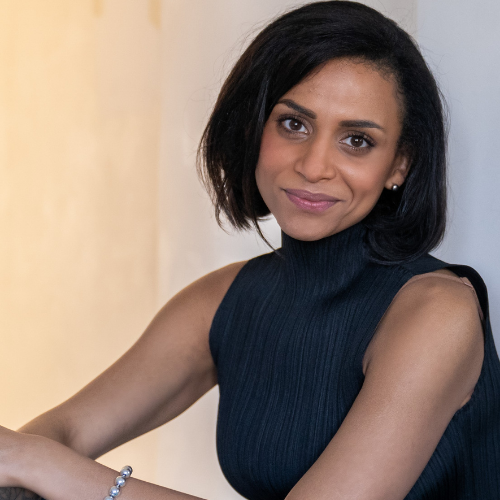 This Modern Life: Poetry with Rachel Long
Info
Date: March 3, 2022
Time: 6.30pm - 8.30pm
Duration: 6 Weeks
Level: Beginner |
Cost: €144/€130
Course Summary
A six-week poetry course on brunching, dating, plant-parenting.
You'll explore and write about juggling family, friendships, two inboxes, that burgeoning book pile. This is a course that pretends it's casual-cool, but sometimes cries at night under the weight of its heart.
---
Course Outline
You'll explore the multiplicity of modern life, in all its velocity and stillness. You'll read, mediate on, and learn how to write poems that feel fresh, present, so now; poems that capture the energy, rhythm, eerie laptop light of our lives.
Each week you will focus on a different aspect of this modern life (real, embellished or imagined) – from brunching to dating to spin class, or collecting the kids, cooking for the dog, scouring the net for a long lost friend. For guidance and inspiration, you'll read poems by Morgan Parker, Terrance Hayes, Kim Addonizio, Caroline Bird, Gboyega Odubanjo and Jack Underwood.
Participants will write in-session through a series of guided prompts, and week to week there may be some light homework set.
---
Course Outcomes
By the end of the course, participants will have a body of new and exciting poems exploring the theme of This Modern Life.
---
Rachel Long is the founder of Octavia Poetry Collective for Women of Colour, based at the Southbank Centre. She began writing poetry after attending a workshop with Jean 'Binta' Breeze, a transformative experience she describes as 'radically intimate, and yet simultaneously expansive. I've been writing poems since I left that room.'
In My Darling from the Lions, Long writes on love, the family, sexual politics – broad subjects, treated with a pin-sharp attention to the local and specific (an estate 'built like Tetris', the 'lit throat of a candle'). Her advice for poets starting out is to 'listen to the poems more than the noise around you; find good teachers, honour them, make good friends, create a space for yourself and for them.'
Rachel Long's first collection, My Darling from the Lions was shortlisted for the 2020 Forward Prize Best First Collection and for The Costa Prize. In 2021 the collection was shortlisted for The Rathbones Folio Prize and also for The Jhalak Prize for Book of the Year by a Writer of Colour.
---