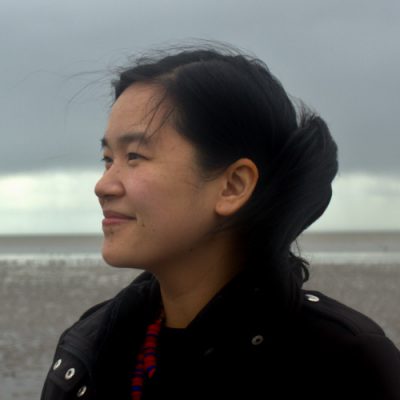 TikTok for Beginners (Best Tips and Practices for Novice Creators) with Úna-Minh Kavanagh
Info
Date: October 2, 2021
Time: 10.30am - 12pm
Duration: 1 Day
Level: Professional Development |
Cost: €24 (€21 Members)
All Irish Writers Centre remote courses take place on Irish Standard Time (GMT)
Course Summary:
This is aimed at those who are complete beginners though some basic knowledge will help. A 90-minute crash course in best practices when it comes to maintaining and creating content over on TikTok. Suitable for those who are serious at looking to focus on video content, storytelling, and creativity as part of their work. Practical information given with tips that will help you understand how the platform works and what to do to maintain ideas. It really doesn't matter what age you are, what's more important is your creativity and willingness to get to grips with the platform.
---
Course Outline:
Breakdown to the background of the platform
Tips on video creation (types of videos, lighting, inspiring people to stay), writing effective descriptors in the video and in the caption, hashtag advice
How to make the algorithm work for you and understanding your own analytics
Maintaining content ideas
Dos and don'ts of interacting with other people on the platform
How to use TikTok to cross reference your other work
---
Course Outcomes:
Participants will have a clear understanding of what is involved with growing on TikTok and the realities of content creation on this new-age platform. Practical tips on how to maintain a structure and to be known for their topics.
---
Úna-Minh Kavanagh hails from Kerry and is a journalist, author and multimedia content creator. She published her book, Anseo about the Irish language, identity, racism in 2019 and won the award for Social Activist of the Year. She now edits the good news website WeAreIrish.ie. She's a blogger and a live streamer who broadcasts in English and in Irish on Twitch under the moniker 'Yunitex'. Úna-Minh has a BA in Irish and Journalism from DCU agus thá Gaelainn aici.
Website: https://weareirish.ie/
Twitter: https://twitter.com/unaminhkavanagh
LinkedIn: https://www.linkedin.com/in/unaminhkavanagh/
---