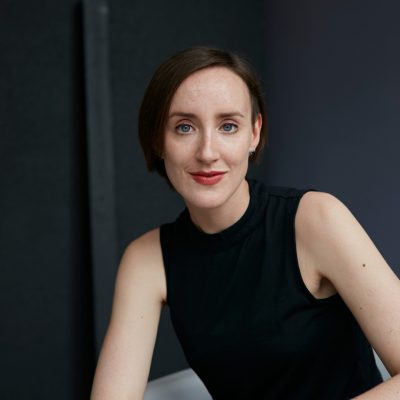 Writing in the Dark – Poetry for the Waning Year with Jessica Traynor
Info
Date: October 5, 2021
Time: 6.30pm - 8.30pm
Duration: 6 Weeks
Level: Emerging |
Cost: €165 (€150 Members)
All Irish Writers Centre remote courses take place on Irish Standard Time (GMT)
Course Summary:
As the year comes to its end and the evenings draw in, we often find ourselves drawn to the darkness in the shape of tall tales and fireside ghost stories. This six-week poetry course takes inspiration from the arcane and the uncanny to generate new poems.
---
Course Outline:
Each week, participants will respond to existing poems which invoke the strange and supernatural, alongside prompts and exercises taken from folklore, mythology and the tarot. We will also share and workshop work in progress with the group.
This course is perfect for writers with a little experience who would like to embrace the season, and all the pleasures darkness can bring.
---
Course Outcomes:
Writers will come away with a group of new and workshopped poems, and some new sources of inspiration.
---
Jessica Traynor's debut collection, Liffey Swim (Dedalus Press, 2014), was named one of the best poetry debuts of the past five years on Bustle.com. Her second collection, The Quick, was a 2019 Irish Times poetry choice. Paper Boat, an opera commissioned by Galway 2020, will premiere in 2022. Essays have appeared in The Dublin Review, Banshee, and Tolka. She is the Yeats Society Sligo writer in residence and a Creative Fellow of UCD. Her third collection, Pit Lullabies, is forthcoming from Bloodaxe Books in 2022.
---
Written with a lightness of touch, these poems are capable of dealing with the big themes – especially those of birth, death or illness…this poet [is] capable of creating canonical work which draws on a contemporary re-thinking of poetic traditions while finding a voice that is wholly her own.
Siobhan Campbell
The Quick, Poetry Ireland Review