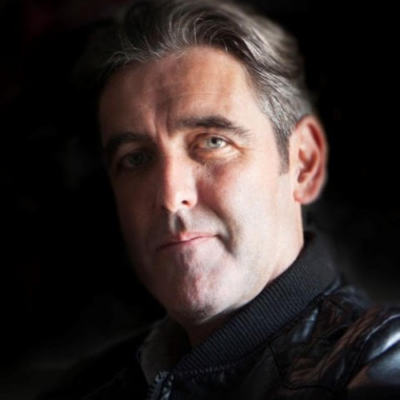 Writing in the Haibun Form with Sean O'Connor
Info
Date: November 5, 2022
Time: 2.00pm - 4.30pm
Duration: 2 Weeks
Level: Beginner |
Cost: €80 (€72 Members)
Course Summary:
This course will focus on the Japanese literary form, haibun, an increasingly popular form in contemporary writing. By necessity, it will deal with the writing of haiku for haibun. The course tutor lived in Japan for five years and during that time learned that although haibun writing is complex, it is very enjoyable. This introductory course aims to bring some clarity about the haibun form and give writers a sense of how satisfying it can be.
---
Course Outline:
Session one will outline the haibun form, show how it evolved and its close relationship to haiku, outline the haiku form and how that is used in haibun, examine the nomenclature, and introduce the craft and techniques of haibun writing.
Session two will introduce the core principles of Japanese aesthetics, look at examples of haibun (participants may offer a haibun of their own if they wish) and introduce some avenues for getting your haibun published.
---
Course Outcomes:
Participants should expect to complete this short course with a clear and comprehensive understanding of the haibun form, the craft of writing it, its techniques, and have a sense of its aesthetic qualities. They should feel empowered to tackle this complex and enjoyable form.
---
Sean O'Connor, the founding editor of The Haibun Journal, was awarded a Literature Bursary Award from The Arts Council of Ireland in 2021 which allowed him to complete his third title, Fragmentation, winner of the HSA Merit Book Award: Best Haibun Book 2022. His work has been published, translated, and anthologised worldwide over the past 30 years.
---