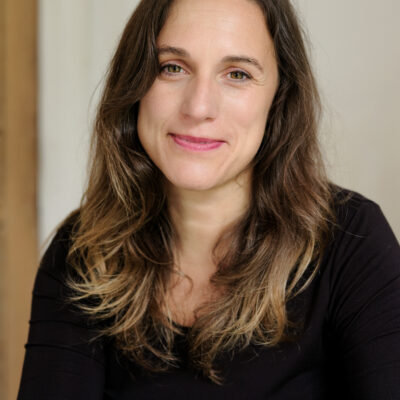 Writing the Unspeakable: War and Conflict with Priscilla Morris
Info
Date: September 14, 2022
Time: 6.30pm - 8.30pm
Duration: 6 weeks
Level: Beginner | Emerging |
Cost: €165 (€150 Members)
Online/In Person: Online
All Irish Writers Centre remote courses take place on Irish Standard Time (GMT)
Course Summary:
This six-week course will explore how to write powerful conflict and war fiction from the civilian point of view. It's ideal for those writing war stories, fiction with a conflict backdrop, or where a particular scene or chapter is set during a period of conflict. Of interest to all readers and writers of war and conflict literature, you will develop a deeper understanding of how war and conflict fiction works. 
---
Course Outline:
Class: The first part of the class will involve discussion of the weekly topic and a relevant fiction extract. The second part will focus on developing your writing, through writing tasks and workshops. 
 Depending on participant interest, weekly topics may include: 
What Makes Good War and Conflict Fiction 

 

Place and The Upturning of the Normal

 
Capturing Life in a Conflict Zone

 

Siege Fiction

 

The Civilian Point of View

 

Through a Woman's Eyes

 

Bombs, Shelling, Gunfire: Crafting Action Scenes

 
Writing the Unspeakable

 

Character and Questions of Representation

 

Beginnings and Endings

 

Research, Plotting and Timelines

 

PTSD, dealing with loss and trauma, starting again

 
 In your own time: Every week you'll be given a short war or conflict fiction extract to read before the next class. You'll also work on a piece of war or conflict writing to be workshopped (constructively critiqued) by your peers and tutor during the course. 
Extracts may come from: Milkman by Anna Burns, Sweet Home by Wendy Erskine, The Last September by Elizabeth Bowen, The Sunken Road by Ciaran McMenamin, Half of A Yellow Sun by Chimamanda Ngozi Adichie, Aperiogan by Colum McCann, The Siege by Helen Dunmore, The Siege of Krishnapur by JG Farrell, The English Patient by Michael Ondaatje, As If I Am Not There by Slavenka Drakulić, The Hired Man by Aminatta Forna. 
---
Course Outcomes:
Course Outcomes: You will take away a deeper understanding of what makes and how to write good conflict and war fiction from the civilian point of view. You will write a chapter or short story of war/conflict fiction, on which you will receive detailed tutor and peer feedback.  
---
Dr Priscilla Morris is a fiction writer of English-Yugoslav parentage who lives between Ireland and Spain. She lectures at University College Dublin and is passionate about teaching creative writing. Her PhD research at the University of East Anglia focused on contemporary war and siege fiction. Her debut novel, Black Butterflies (Duckworth, 2022), is about the siege of Sarajevo as seen through the eyes of Zora, a Bosnian Serb artist.
See priscillamorris.org for endorsements of Black Butterflies, which was Indie Book of the Month in the UK in May 2022. If you scroll down to the bottom of the home page, there are student testimonials about past courses I have given.
---