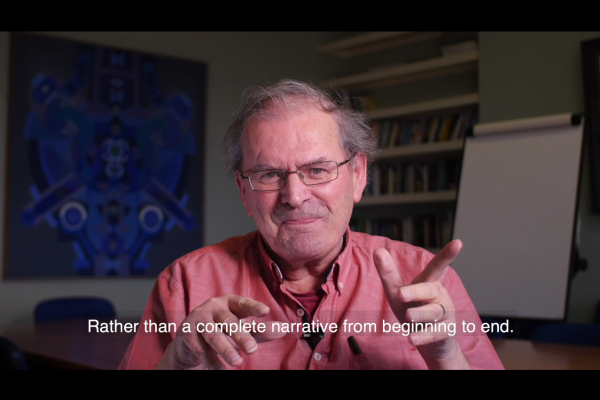 05 June, 2019
Haiku as Gaeilge
We have a little treat for you! 
Funded by Foras na Gaeilge, the Irish Writers Centre is proud to present an introduction to the art of Haiku and Haiku in Irish presented by writer Gabriel Rosenstock. Gabriel and videographer George Hooker worked hard to bring you three excellent videos in Irish. Don't worry if your Irish is not up to scratch: they all have English subtitles too. If you want to know more about the (Irish language) Haiku, search no more – these are the videos you've been longing for.
Watch the videos here: video one, video two and video three.