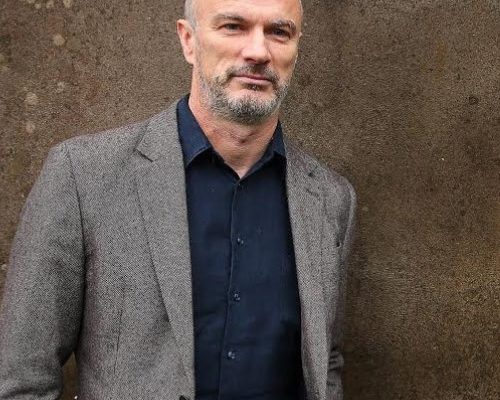 05 June, 2019
Announcing the Cavan Writer-in-Residence
We are thrilled to introduce Anthony J. Quinn: the newly appointed Cavan Writer-in-Residence.
Anthony J Quinn lives in County Tyrone with his wife Clare and their four children. He is the author of eight novels, and currently teaches creative writing at Queen's University Belfast. His debut, Disappeared, was picked by The Times and the Daily Mail as one of the best novels of the year, and was shortlisted for a Strand Literary Award in the US.
The Cavan WIR is a new initiative, delivered in partnership with Cavan County Council Arts Office.