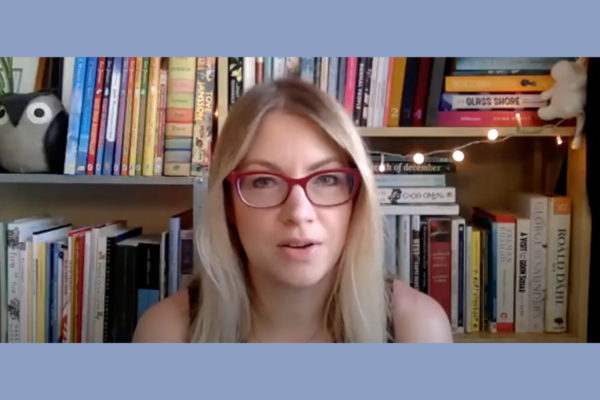 03 July, 2020
Information Session: Applying for Residencies and Bursaries with Hilary Copeland
The Arts Council of Northern Ireland recently announced their Support for the Individual Artists Programme (SIAP), and they are accepting applications for General Arts Awards. If you're an artist or writer thinking of applying to this or any other opportunity, then have a look at this webinar from 25 June 2020 on applying for residencies, grants and bursaries. 
This session will take you through the following topics:
Drafting a cover letter
Common mistakes to avoid
Writing your CV
Planning your budget
Hilary Copeland is the Acting Director of the Irish Writers Centre, she has worked in arts management for over ten years, for festivals, arts and theatre companies and nonprofits in Edinburgh and Belfast. She has worked across business management, strategic planning, creative programming and event delivery.