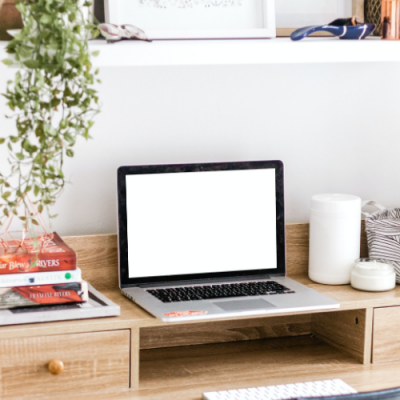 Residencies, Retreats & Opportunities
Irish Writers Centre Course Bursaries for Irish Language Writers
Info
Deadline:
March 25, 2021 at 5:00pm
The Irish Writers Centre is pleased to announce the course bursary applications for Irish Language Writers, funded by Foras na Gaeilge. There are 12 bursaries on offer, which will enable Irish language writers to develop their skills through funded places at Irish Writers Centre creative writing courses, and open up access to course entry by subsidising costs to individuals who may not otherwise be able to take a course.
The IWC is working towards the development of our first equality and diversity policy, and taking steps to promote equality of opportunity for all those living in Ireland, regardless of their gender, sexual orientation, civil or family status, religion, age, disability, race or membership of the Traveller Community, as well as socio-economic background.
Bursary recipients will receive course credit worth €165 towards a course at the IWC. We encourage writers from backgrounds typically underrepresented in Irish literature to apply. We particularly invite applications from BIPOC, LGBTQIA+, Traveller, Roma, people with disabilities, and working-class writers. We will place a strong focus on ethnicity, race, gender sexuality and socioeconomic status when evaluating the applications for bursaries.
---
How to apply
This scheme is currently open to writers writing in the Irish language.
We ask all applicants to apply through our online application form here.
Applicants will be contacted in due course. The IWC is not in a position to provide feedback to unsuccessful applicants.
---
Sparánachtaí Cúrsaí le hÁras Scríbhneoirí na hÉireann
Tá áthas ar Áras Scríbhneoirí na hÉireann a fhógairt go bhfuil sparánachtaí dá gcúrsaí ar fáil do scríbhneoirí Gaeilge, agus iad á maoiniú ag Foras na Gaeilge. Cuirfidh na sparánachtaí seo ar chumas scríbhneoirí a gcuid scileanna a fhorbairt agus iad ag freastal ar chúrsaí sa scríbhneoireacht chruthaitheach ó Áras Scríbhneoirí na hÉireann. Tabharfaidh na cúrsaí seo an deis do scríbhneoirí freastal orthu trí fóirdheonú a dhéanamh ar na costais.
Tá ÁSÉ ag obair ar bheartas comhionannais agus éagsúlachta agus ag glacadh céimeanna le comhionannas do chách in Éirinn a chur chun tosaigh, pé inscne, claonadh gnéis, stádas sibhialta nó clainne, reiligiún, aois, míchumas, cine nó cúlra socheacnamaíoch lena mbaineann siad nó iad a bheith den lucht siúil.
Gheobhaidh scríbhneoirí creidmheas an chúrsa ar luach €165 le freastal ar chúrsa de chuid  ÁSÉ. Tugaimid spreagadh do dhaoine a bhfuil tearcionadaíocht acu i saol na litríochta in Éirinn iarratas a dhéanamh. Cuirimid fáilte ar leith roimh dhaoine gorma, dúchasaigh nó de chine daite (BIPOC), LADTAIÉ+ (LGBTQIA+), daoine den lucht siúil, daoine le míchumas agus scríbhneoirí den lucht oibre. Cuirfear béim láidir ar eitneacht, cine agus stádas socheacnamaíoch an iarratasóra agus na hiarratais á meas againn.
---
Conas iarratas a dhéanamh
Tá an scéim seo oscailte do dhaoine atá ag scríobh as Gaeilge faoi láthair.
Glacfar le hiarratais ar an bhfoirm iarratais atá ar líne anseo.
Déanfar teagmháil le hiarratasóirí in am trátha. Níl ÁSÉ in ann aiseolas a thabhairt d'iarratasóirí nár éirigh leo sparánacht a fháil.
---