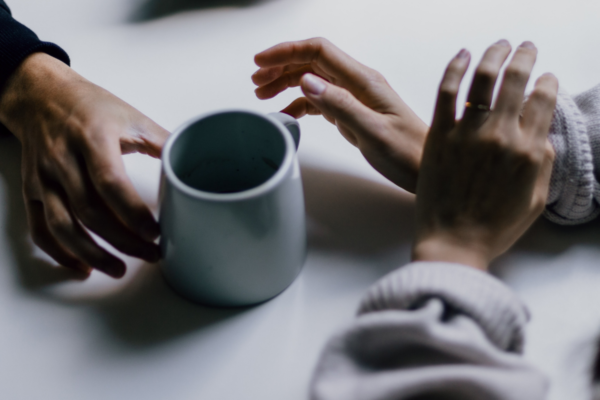 21 March, 2022
The Irish Writers Centre announces migration of the National Mentoring Programme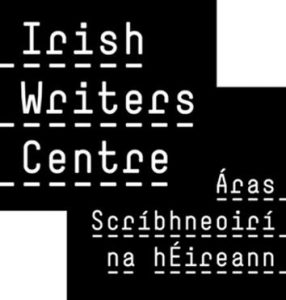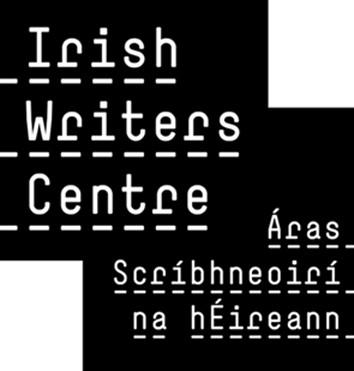 The Irish Writers Centre is pleased to announce it is taking on the stewardship of the National Mentoring Programme for literature after five successful years under Words Ireland management. The seven literature organisations in the Words Ireland collective agreed the Irish Writers Centre was best suited to develop this initiative into the future.
Valiere Bistany, Director of the IWC, says: 'Mentorship, formal or informal, has allowed professional writers to hand on their craft and experience to the next generation. I believe it to be a highly effective intervention for a writer to grow in confidence and in their writing craft. The National Mentoring Programme has formalised that process, ensuring professional writers get paid for their work, and that new, emerging and early career writers learn from the best Irish writers today. NMP is a major initiative in the literary landscape and a real feather in the Irish Writers Centre's cap. It chimes perfectly with our ongoing endeavours to connect writers with each other in communities across the island, and to pay professional writers adequately for their work. These ambitions are expressed as goals in our new five-year strategy, which is to be launched in April.'
The initiative is co-funded by a wide range of county arts offices, arts centres and other organisations who guarantee that one or more writers from their counties are supported through the programme – currently 25+ mentorships per year. Supporting bodies include:
Dublin City Libraries, UNESCO City of Literature, Fingal Arts Office, Wicklow Arts Office, Roscommon Arts Centre, Limerick Arts Office, South Dublin Arts Office, Kildare Arts Office, Kilkenny Arts Office, Wexford Arts Office, Galway Arts Office, Dun Laoghaire Rathdown Libraries and Dun Laoghaire Rathdown Arts Office, Mayo Arts Office, Meath Arts Office, Source Arts Centre.
The initiative's main funder is the Arts Council of Ireland whose support for the NMP has increased significantly in 2022 allowing for 8 mentorship for writers regardless of their county of origin. And for a third year in a row, the Embassy of Colombia in Ireland will support a Colombian writer to mentor an Irish writer selected from any county.
Irish writers who currently mentor with the NMP include Wendy Erskine, Dave Rudden, Roisin Kiberd, Danielle McLaughlin, Alan McMonagle, Elaine Feeney, Oisin McGann, Tom McCarthy among others.
Over 120 mentees have benefited from the programme since its inception in 2017. Writers on the receiving end of mentoring have included Doireann Ni Ghríofa, Molly Twomey, Victoria Kennefick, Kathleen Murray and Nidhi Zak/Aria Eipe. These and others have gone on to publish novels, books for children and YA audiences, and collections of poetry and short fiction and non-fiction.
Current mentee Monica de Bhailís says: 'The programme is going brilliantly for me – surpassing all my expectations! Siobhán [Campbell] is really wonderful – a great reader and critic but also so professional in her approach and very generous with her time, insights, materials and communications. I feel I'm jumping hurdles I didn't even know were there before, and she's encouraging me to be more ambitious for my work…that means she's making me work harder than I anticipated too! I feel very privileged to have this one-to-one access to her and it's a turning point for me with my poetry, actually.'
The window for applications from mentees will open again on 1 April 2022 and closes at 5pm on Monday 2nd May 2022.