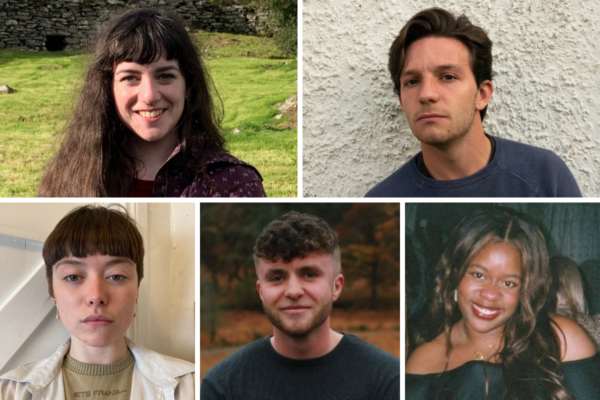 22 March, 2022
Introducing our 2022 IWC/Cúirt Young Writer Delegates
We are happy to announce that the 2022 IWC/Cúirt Young Writer Delegates are William Keohane, Rere Ukponu, Hannah Gallagher, Luca Melis and Ella Gaynor. Their local writer mentor for the festival period will be acclaimed novelist Lisa McInerney. 
Now in its fifth year, the IWC Young Writer Delegates Programme gives young writers an opportunity to immerse themselves in a literature festival and to contribute to it as active participants.
You can keep up with the Young Writer Delegates on their Instagram page, and through the Irish Writers Centre and Cúirt social media channels. The full festival programme is now also available to view over on the festival website.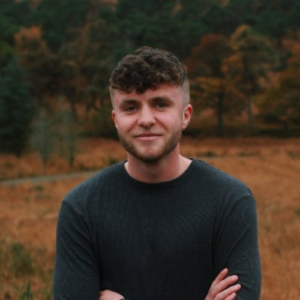 William Keohane is a writer from Limerick. In 2021, he was shortlisted for the Patrick Kavanagh Poetry Award, received a Literature Bursary Award from the Arts Council of Ireland, and was one of ten poets selected for the Poetry Ireland Introductions series. William holds an MA in Creative Writing from the University of Limerick.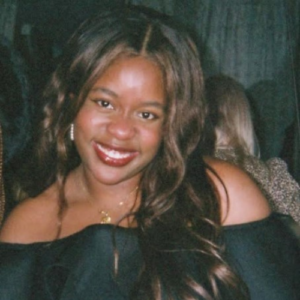 Rere Ukponu is a 23-year-old, Nigerian/Irish writer from Dublin. She has been published in the Irish Times, The HG Wells "Peace" anthology and Metro Eireann. She is a recent graduate of Trinity College Dublin, where she studied Human Health and Disease. She got her love of words from her grandfather, who is the best storyteller she knows. Her favourite book is the dictionary. You can find her picking up a new hobby bimonthly- it's astronomy at the moment- and also on Instagram at @rereissleeping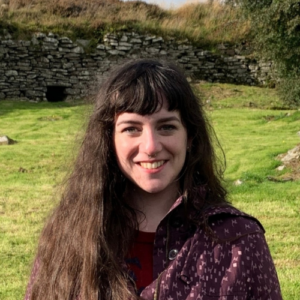 Hannah Gallagher is a writer who was born in North Belfast and moved at a young age to Strabane, on the Tyrone/Donegal border. She studied English and History at Queen's University, Belfast, followed by a MA in Cultural Heritage and Museum Studies. She is currently working in a film archive. She has an interest in social history, particularly in the stories of working-class women. She also loves folklore and the paranormal. She has had two short stories included in publications. She plays soccer for Belfast Ravens, sews historical costumes and takes Irish language classes in her free time.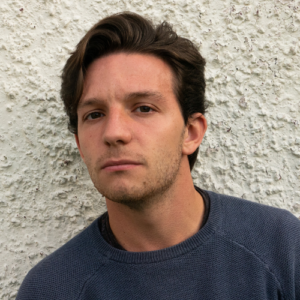 Luca Melis is a 24 year old aspiring writer from Kinlough, Co.Leitrim, living in Galway. He has dual nationality of Irish and Italian, which greatly influenced his cultural experiences of growing up in rural Ireland. He works as a video editor in film and TV production, writes and reads in his spare time and is a hobbyist photographer. He is inspired by his time living and studying in Galway, coming of age in 2010s Ireland and his Italian-Sardinian heritage.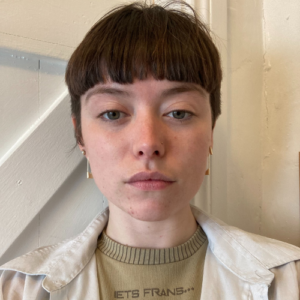 Ella Gaynor has been based in Galway for seven mental years. She studied creative writing at NUIG, and has had her work published in The Stinging Fly and in Ropes Literary Journal. Ella is currently writing under Words Ireland's National Mentoring Programme, compiling a collection of non-fiction essays. Ella is buzzing that Cúirt is being held in person again this year, and is very excited to work alongside the festival team.
For more information on the Young Writer Delegate Programme and other open calls, take a look at our opportunities page.