08 June, 2021
Upcoming Competitions & Opportunities: June 2021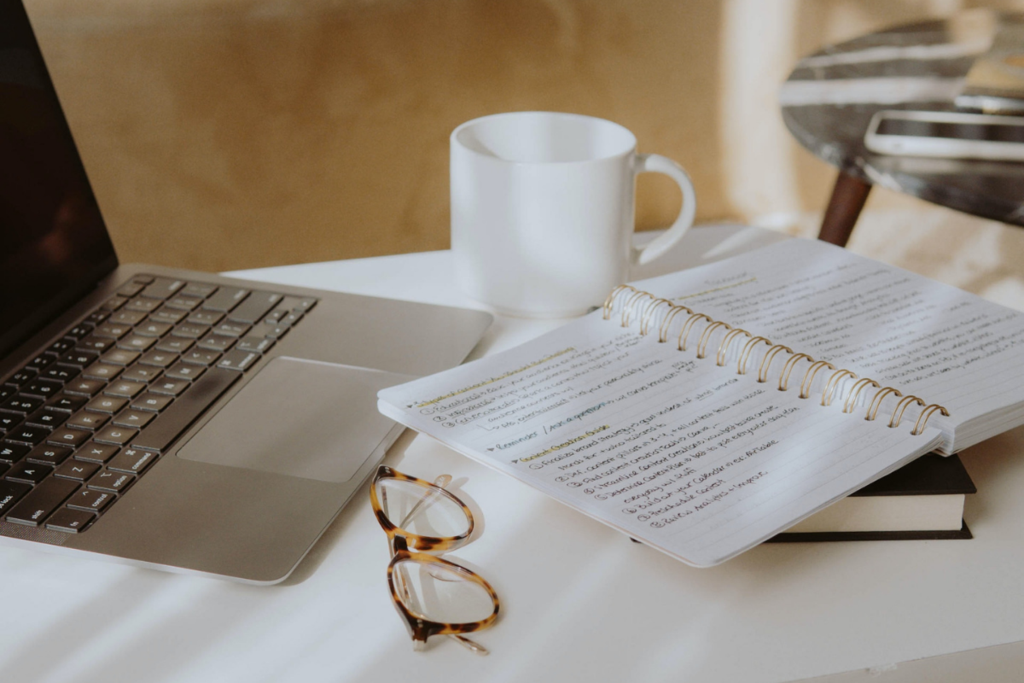 Each month we update our Competitions & Submissions page to ensure that we are connecting our writers with the best upcoming opportunities.
Here are a few we wanted to highlight this June!
The Emma Press: Essay Collections Submissions

Deadline: 27th June 2021

We are excited by the essay format, and we are looking forward to seeing what you send us! We imagine they could include memoir, food writing, travel writing, meditations on various subjects, or even something more experimental. We're expecting these to be mostly non-fiction, but something that plays with the genre could be fun too. The main things we'll be looking for are extremely deft prose and captivating subject matter.

Fingal Poetry Prize

Deadline: 30th June 2021

As part of the Fingal Poetry Festival, due to take place from September 16th – 19th 2021, we are delighted to announce that this year's Fingal Poetry Prize will be judged by esteemed poet and writer, Adam Wyeth. Open to national and international writers, entries can be sent from May 1st and will close at midnight on June 30th, 2021.

The Moth Short Story Prize

Deadline: 30th June 2021

The Moth Short Story Prize is an international prize, open to anyone from anywhere in the world, as long as their story is original and previously unpublished. The winners are chosen by a single judge each year, who reads the stories anonymously. Previous judges include Mike McCormack, Belinda McKeon, Donal Ryan, Kit de Waal, Kevin Barry and Mark Haddon. This year's judge is Ali Smith.

The Moth's own co-founder and director Rebecca O'Connor will be joining us for a session on Submitting to Writing Competitions this Thursday 20th May. Register for free here.

The Well Review: Pamphlet Submissions

Deadline: 30th June 2021

Please submit a manuscript of 20-35 poems by email : info@thewellreview.com during the month of June. We will not be in the position to read manuscripts longer than 35 pages. One submission per poet. Pamphlets should not be previously published, but individual poems can have prior publication. This call applies to writers based in Ireland or Irish writers living abroad. The pamphlet call for international writers will be issued towards the end of 2021. We especially encourage debut submissions but welcome submissions from all writers including those with prior pamphlet/book publication.

Poetry Critics of Colour Mentorship Scheme

Deadline: 1st July 2021

Diversifying Irish Poetry (DIP) is an IRC-funded project led by Dr Catherine Gander in partnership with Poetry Ireland. Above all, DIP aims to establish a sustainable mentorship programme in Ireland for poetry critics from under-represented, minority ethnic groups whose access to critical culture is hindered by structural racism and migration. This programme will lead to publication in mainstream print and online platforms.

This programme will lead to publication in mainstream print and online platforms. Run in collaboration with Ledbury Poetry Critics, for which Dr Gander is a co-organiser, DIP adapts Ledbury's highly successful mentorship scheme to the specific contexts of Irish poetry and poetry criticism. Targeted towards a new wave of critics of colour, the programme aims to usher in change to reviewing and commissioning cultures.
To read more, please follow the link to our website.