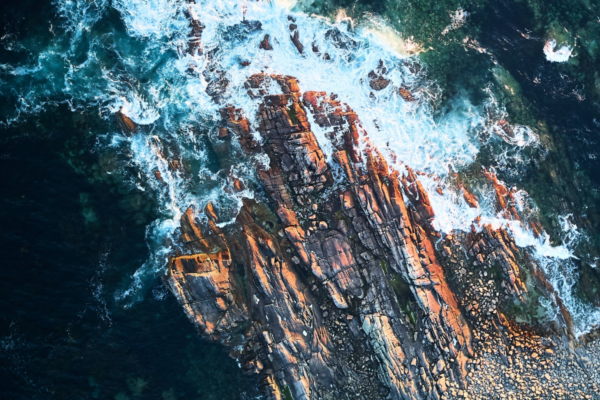 06 April, 2022
What's Happening Around the Island
Some of the events and announcements taking place across the country:
Cúirt Festival are 3 days in to a jam packed festival schedule. Last night, Cúirt launched Breaking Ground Ireland, a landmark project showcasing and celebrating 80 writers and illustrators from ethnic minority backgrounds, including Irish Traveller writers, from the island of Ireland. The Irish Writers Centre will partner with Cúirt on a new programme called Foundation, which will be open to contributors to Breaking Ground Ireland.
IWC Deputy Director Teerth Chungh joined a panel at the Kilkenny Arts Office Wednesday Weeklies on 6 April 2022. The panel offered audiences the opportunity to familiarise themselves with the Arts Council, Poetry Ireland and the Irish Writers Centre, offering an insight into the role they play in supporting writers in Ireland.