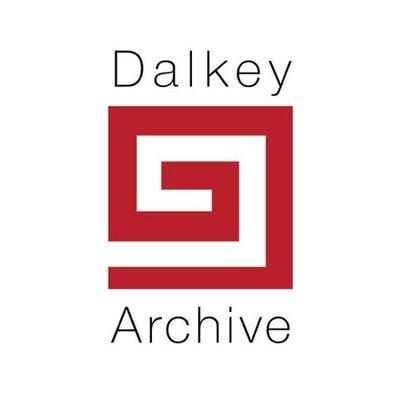 Dalkey Archive Press: Irish Writing Today
Info
Date:
September 11, 2018
Tuesday 11th September 2018
6pm–8pm | 
All welcome
Tuesday 11th September at the Irish Writers Centre: Dalkey Archive Press's monthly panel event, The Journey of a Book begins. This, the inaugural event of the series, will focus on the place of Irish literary magazines and journals in supporting and encouraging the emergence of new writers and new writing.
You will hear Irish literary magazine editors discuss the scene of Irish literary magazines these days. As one critic has said, "Read the lit magazines to see the health of the literary culture and to see what will be happening next."
The panel discussion will be moderated by novelist John Toomey, and the focus will be on whether there is such a thing as "avant-garde writing" in Irish writing or whether Irish writers are playing it safe. We expect there to be some heated debates on this subject and others.
Light refreshments will be served.