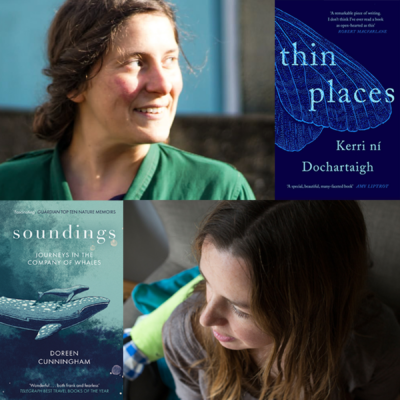 Irish Writers Centre Climate Writing Group: Writing for a Change 2023
Info
Date:
April 26, 2023
Time:
7 pm - 8.30 pm
Location:
Online
Price:
Free
Register here
Please join us for the first session of Irish Writers Centre Climate Writing Group: Writing for a Change 2023. This is the first in a series of six online sessions made possible by Dublin UNESCO City of Literature. There is no fee for attending these sessions, they are a gift to all writers to take away and use in their work with the goal of exploring climate action through fiction and creative non-fiction. Special guest host for the evening is author Kerri ní Dochartaigh, who will be joined by author Doreen Cunningham.

---
What do we do in these sessions?
Each session lasts one and a half hours and can consist of the following:
Interview Guest Author – literary fiction, non-fiction, poetry, speculative fiction, essay, etc
Interview Guest NGO, politician, policy maker, or scientist involved in conservation, climate justice, ecology, politics, industry, law, agriculture, finance etc
Guest publishers and editors
Book reviews
Occasional writing exercises, tuition, and feedback. NB this is not a writing course.
Discussions
Networking
---
Who is it for?
Anyone with an interest in averting further climate change through poetry and prose
Anyone interested in writing fiction (all genres), non-fiction, poetry, memoir, creative non-fiction
You do NOT have to change the genre you write in, you can simply embed some positive climate solutions into your writing
You can be at any stage of your writing career, from beginner to published
Those with a background in climate change, or newcomers who want to know more
Booklovers
---
Guest Host and Authors
Kerri ní Dochartaigh
Doreen Cunningham
J. Bailey Hutchinson
Biographies below. 
---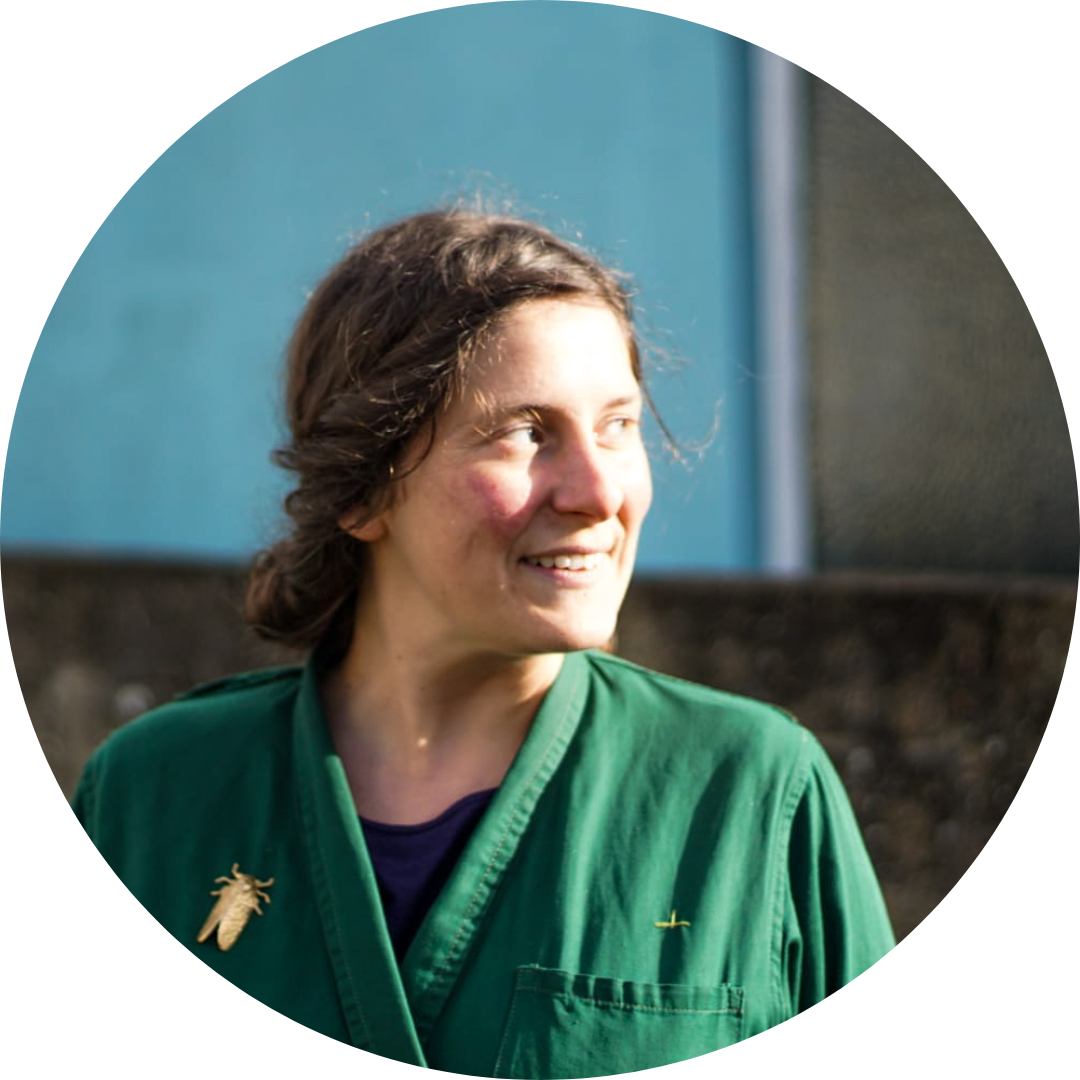 Kerri ní Dochartaigh is the author of Thin Places which was highly commended by the Wainwright Prize for Nature Writing 2021. In Thin Places, a mixture of memoir, history, and nature writing, Kerri explores how nature kept her sane and helped her heal … and she asks us to remember that the land we fight over is much more than lines on a map. She has written for the Guardian, Irish Times, BBC, Winter Papers, and others. Cacophony of Bone, her second book, will be published in May.
---
Doreen Cunningham is the author of Soundings: Journeys in the Company of Whales which was Shortlisted for the Eccles Centre and Hay Festival Writers Award 2021 and won RSL Giles St Aubyn Prize.
'What a voice! What a book! Pounding with the power of thrashing flukes, shivering with Arctic ice,
yet suffused with rare human warmth. A book worthy of its mighty subjects.' Charles Foster, author
of Being a Human
'Cunningham's scientific knowledge and gorgeous prose take us on an extraordinary journey as she
forges a remarkable connection with these astonishing creatures and issues an impassioned plea for
our shared futures. Soundings is a completely unique, unforgettable book' Erica Wagner
After studying engineering Doreen worked briefly in climate related research at NERC
and in storm modelling at Newcastle University, before turning to journalism. She has worked for
the BBC World Service variously as a presenter, editor, producer and reporter, since 2000. Soundings
is her first book.
---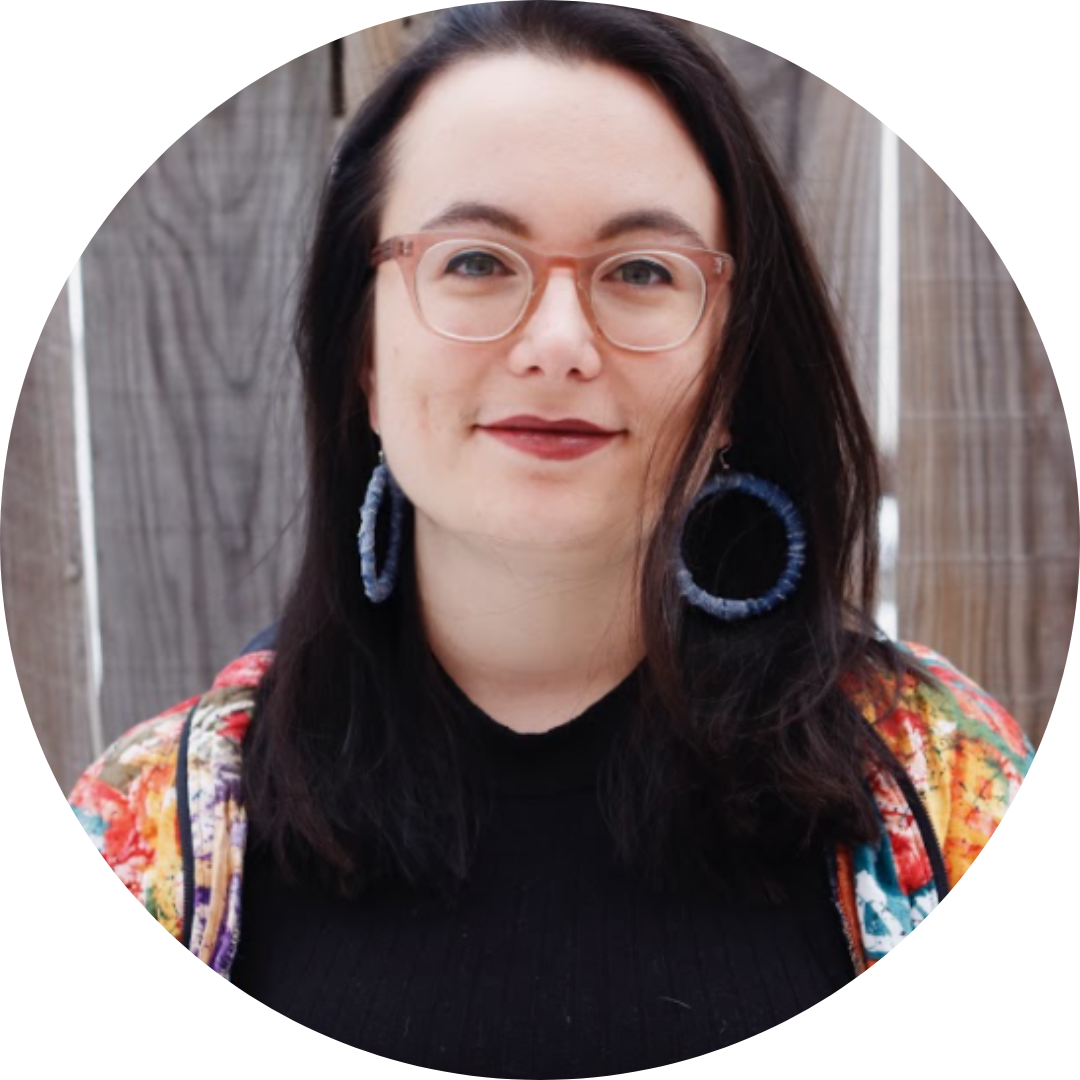 J. Bailey Hutchinson is the author of Gut, selected by Patricia Smith for the 2022 Miller
Williams Poetry Prize. She is a recipient of a 2023 Creative Writing Fellowship from the
National Endowment for the Arts. She earned her MFA from the University of Arkansas,
Fayetteville, where she served as Poetry Editor for the Arkansas International and Assistant
Director of the Open Mouth Literary Center. Hutchinson's work has been featured by Ninth
Letter, Beloit, Muzzle Magazine, BOAAT, and more. She works as an editor for Milkweed
Editions and lives in Minneapolis, Minnesota.
---
How to register
You can book your free place right here. 
---