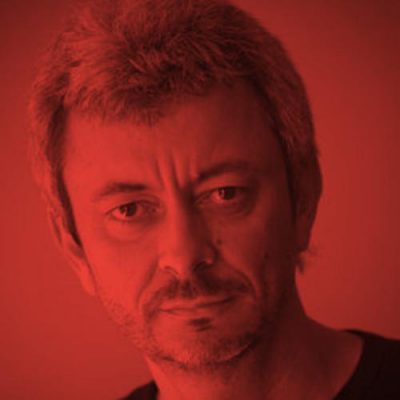 Verbal transmigration: the bold and the beautiful – Carlos Gamerro, ISLA Festival
Info
Date:
October 3, 2015
Date: Sat 3 Oct, 10.30–11.30am
Venue: Instituto Cervantes Dublin, Lincoln House, Lincoln Place, Dublin 2 – Aula Multimedia (first floor)
Booking via Eventbrite | €10 / €8
Verbal transmigration: the bold and the beautiful – Carlos Gamerro
Writer and translator Carlos Gamerro will bring to life his own experiences of the perils of translation. This seminar, aimed at all those interested in translation, will cover areas such as tone and cultural differences, and examine whether learning and diligence can compete with imagination and style. Q & A from the audience is encouraged.
For more information on Gamerro's work visit his website.
Carlos Gamerro was born in Argentina and has published novels, short stories and a collection of essays and has translated the likes of Shakespeare, WH Auden and Graham Greene.