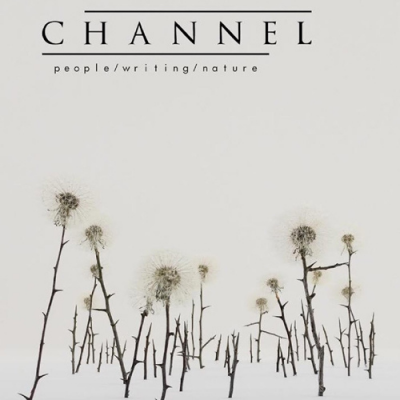 Info
Date:
October 22, 2019
Tues 22 October
6.30-8.30
All are welcome to the launch of
Channel
, Ireland's new environmentalist literary magazine publishing poetry and prose that engages with the natural world.
In all uses of the word, a "channel" exists to direct something – an idea, a material, a spirit – through or towards something else. In nature, it may be a length of water that joins two seas or a navigable passage in waters otherwise unsafe for sailors. In electronics, a band of frequencies used for transmission. In our first issue, we aimed to publish work which links our own natures with the natural world.
The launch will feature readings by Issue 1 contributors Amanda Bell, Jan Carson, Cliona O'Connell, Martina Dalton, John Davies, Don Ó Donnacháin, Aoife Riach and Rosamund Taylor. We're also delighted to have musical guest Leila Jane Keeley joining us for the evening to share some songs. Expect celebration!
www.channelmag.org