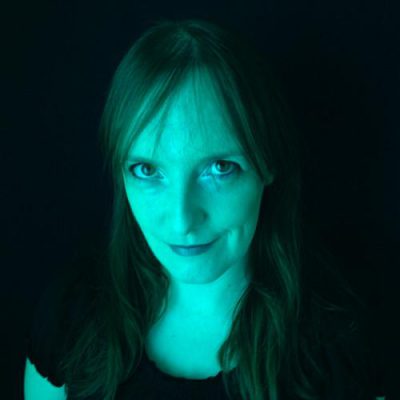 Lisa McInerney in conversation | Irish Times Book Club
Date: 24 March 2016
Time: 7.30pm
Tickets via Eventbrite: €5 / €3 | Tickets on the door: €7
(glass of wine included)
The Irish Times Book Club in association with the Irish Writers Centre present:
The Glorious Heresies – Lisa McInerney in conversation with Martin Doyle and the Irish Times Book Club
Biting, moving and darkly funny, The Glorious Heresies explores salvation, shame and the legacy of Ireland's twentieth-century attitudes to sex and family.
The Galway author's debut novel had fellow writers tripping over themselves to praise it. Kevin Barry called it "totally and unmistakably the real deal"; Donal Ryan found it "a real stunner; a wild ride of a read"; while Colin Barrett praised "a gripping and often riotously funny tale".
Joseph O'Connor was full of praise for it in his Irish Times review. "This is a big, brassy, sexy beast of a book, set in a place very far from the conveniently out-of-focus watercolour Ireland that readers and writers of my own age grew up with, a land rich in sheep and epiphanies. McInerney is a truth-speaker and a powerful storyteller who writes with exactly the sort of furious energy this novel needs. Without her intoxicating love of language the book might be exhausting – at 370 pages it's substantial – but she has the linguistic wizardry (and the naughtiness) to keep you hooked."
Whether you've read the book or not, come along on the 24th and join in the conversation. The book will also be available for purchase at the event.
Book your ticket for Irish Times Book Club now >>>