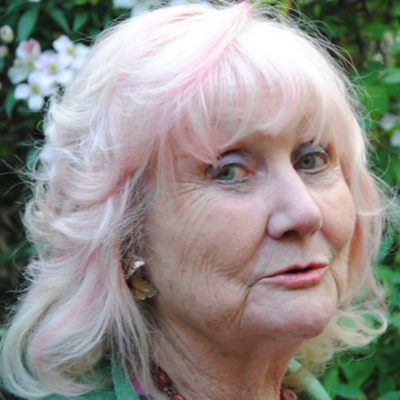 Now is a Moveable Feast: an event to celebrate Anne Le Marquand Hartigan's life
Now is a Moveable Feast
An event to celebrate Anne Le Marquand Hartigan's life and her many achievements as a poet, playwright and visual artist. Family members will join academics, musicians, poets, other writers and friends to remember, read and talk about Anne, her life and her work. There will be short extracts from La Corbière and from Now is a Moveable Feast.
When: Wednesday 3 rd May, 2023 at 7:00 p.m.
Where: The Irish Writers Centre, 19 Parnell Square North, Dublin 1, D01 E102.
Admission is free but booking is essential, via Eventbrite. Early booking is advisable, as
spaces are limited.
Contributors: Louise C Callaghan, Lucy Collins, Susan Connolly, Pádraig J Daly, Celia de
Fréine, Katie Donovan, Luz Mar González-Arias, Jack Harte, Biba Hartigan, Hugh Hartigan,
Rósanna Hartigan, Elizabeth Hilliard, Cathy Leeney, Grainne Mulvey, Mick O'Dea, Mary
O'Donnell and Ailbhe Smyth.
Organisers: Monica Cullinan, Celia de Fréine, Catherine Dunne, Cathy Leeney, Lia Mills.