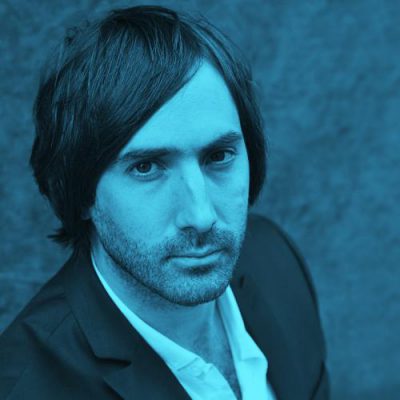 Paul Lynch in conversation | Irish Times Book Club
Date: 21 June 2018
Time: 7.30pm
Tickets: €5 via EVENTBRITE: (spaces are limited so please reserve a ticket)
The Irish Writers Centre and the Irish Times Book Club are delighted to have Grace by Paul Lynch as June's Irish Times Book Club selection. In May, it won the €15,000 Kerry Group Irish Novel of the Year award at Listowel Writers' Week and it has been shortlisted for the £25,000 Walter Scott Prize for Historical Fiction (the winner is to be revealed on June 16th) and the $5,000 William Saroyan International Prize for Writing.
Early one October morning, Grace's mother snatches her from sleep and brutally cuts off her hair, declaring, "You are the strong one now." With winter close at hand and Ireland already suffering, Grace is no longer safe at home. And so her mother outfits her in men's clothing and casts her out. When her younger brother Colly follows after her, the two set off on a remarkable journey in the looming shadow of their country's darkest hour.
About the Author
Lynch was born in Limerick in 1977, grew up in Co Donegal, and lives in Dublin with his wife and daughter. He was the chief film critic of Ireland's Sunday Tribune newspaper from 2007 to 2011, and wrote regularly for The Sunday Times on film. He is now is a full-time novelist.
After a six-publisher auction, Lynch's debut novel Red Sky in Morning was published to critical acclaim on both sides of the Atlantic in 2013. It was a finalist for France's Prix du Meilleur Livre Étranger (Best Foreign Book Prize) and was nominated for the Prix du Premier Roman (First Novel Prize).
His second novel The Black Snow was published in 2014 in the UK and Ireland and 2015 in the US. In France it won the French booksellers' prize Prix Libr'à Nous for Best Foreign Novel and the inaugural Prix des Lecteurs Privat. It was nominated for the Prix Femina and the Prix du Roman Fnac (Fnac Novel Prize).
– This event will be recorded in front of a live audience for the Irish Times Book Club podcast so please arrive promptly.