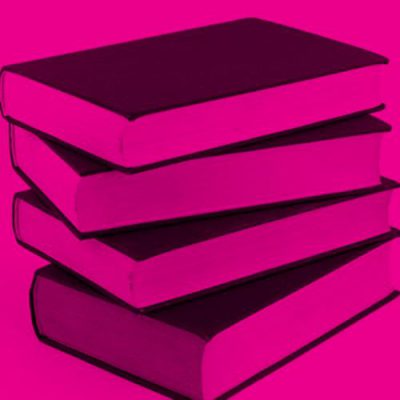 Publishing Day | Focus on self-publishing
Info
Date:
January 31, 2019
Saturday 31 January 
9.30am–4.15pm
The publishing industry is changing rapidly with new technologies offering opportunities to writers that are continuously evolving. Self-publishing is a very real and successful option for new and emerging writers, as well as established traditionally published authors who want to explore new avenues.
This one-day seminar is suited to writers with any of these backgrounds and will focus on practical self-publishing advice, best editorial practice and the distribution, selling and marketing of your self-published title.
– Ireland and Eurozone adviser to the international umbrella organisation The Alliance of Independent Authors, Vanessa Fox O'Loughlin of Writing.ie, will outline the elements you need to consider before self-publishing. With practical dos and definitely don'ts, Vanessa will highlight the essential steps to successful self publishing and discuss some of the platforms available to you.
– Robert Doran of Kazoo Publishing Services will discuss the importance of editing your work and how it is a vital element of the self-publishing mix. He will outline the various editorial options available to writers as well as common pitfalls.
–  Orchard Wall Publishing Director Anne-Marie Scully will give you in-depth analysis on the various tools you can use to help you get the sales you want. Expect some insights into how Amazon algorithms work as well.
– Publishing your book is one thing, but selling and marketing are quite another. Emily Evans will explain how she went from selling zero books to over 70,000, revealing her tips for success and will be in conversation with Catherine Ryan Howard, author of Self-Printed: The Sane Person's Guide to Self-Publishing, among other titles.