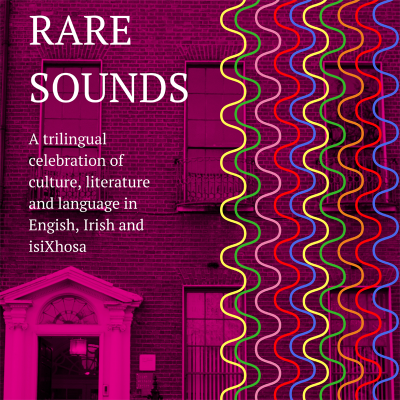 Date: Wednesday 7 March
Time: 7pm
Venue: Irish Writers Centre
A celebration of culture, literature and language.
This collaboration between the Irish Writers Centre, Inkslingers Writers Group and the African Cultural Project will bring together original works of poetry and music in Irish and English from the Inkslingers with performed translations in the click languages of Southern Africa. Join us to hear the lesser-known sounds of the isiXhosa, Zulu and siSwati languages as well as traditional Irish music.
Part of the Five Lamps Festival.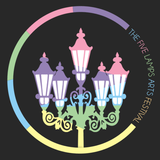 This is an Irish Writers Centre initiative supported by the Dublin City Council Arts Office.