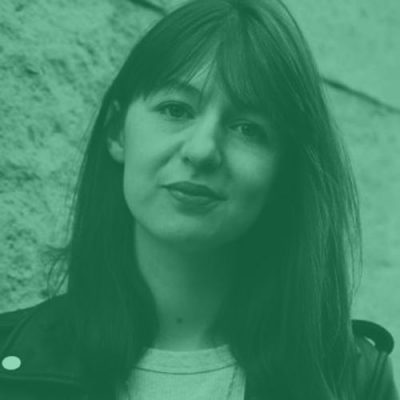 Sally Rooney in conversation | Irish Times Book Club
Info
Date:
November 16, 2017
Date: 16 November 2017
Time: 7.30pm
Tickets: Free via EVENTBRITE: (spaces are limited so please reserve a ticket)
The Irish Writers Centre and the Irish Times Book Club are delighted to welcome Sally Rooney, whose debut novel Conversations With Friends was published earlier this year, for a conversation with Laura Slattery of The Irish Times.
Her acclaimed debut novel tackles friendships, relationships and how people communicate. Frances and Bobbi, best friends and former lovers, are students in Dublin and a spoken word double act. When they each become involved with a married couple, journalist Melissa and her actor husband Nick, their friendship and their characters are tested.
In a review for the Irish Times, Sarah Gilmartin describes how "the emotional intelligence and precision of Conversations with Friends delivers a dynamic debut novel about the messy, overlapping relationships between four captivating characters."
About the author
Sally Rooney is from the west of Ireland and has a master's in creative writing from Trinity College Dublin. At just 26, her work has appeared in Granta, The White Review, The Dublin Review, The Stinging Fly and Winter Papers. Her story, Mr Salary, was shortlisted for the Sunday Times EFG short story award.
– This event will be recorded in front of a live audience for the Irish Times Book Club podcast so please arrive promptly.
– Wine can be bought at the event
Book your ticket via Eventbrite.