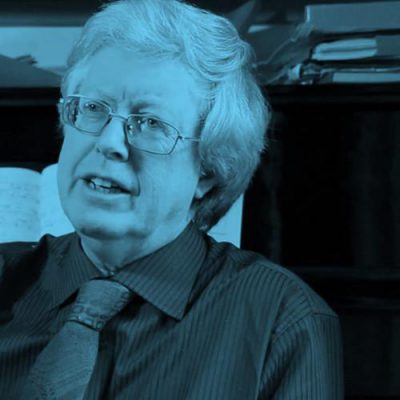 Scéinséirí Stairiúla | Thrilling Histories
Dé Luain 18 Bealtaine
Am: 6pm
Ionad: An Siopa Leabhar, 6 Harcourt St., D2
Cuireann Áras Scríbhneoirí na hÉireann agus IMRAM Scéinséirí Stairiúla i bhúr láthair.
Tá an-éileamh go deo ar fhicsean stairiúil le blianta beaga anuas agus tá an tóir chéanna air as Gaeilge agus atá air as Béarla. Bígí linn le haghaidh díospóireacht bhríomhar phainéil le Cathal Póirtéir mar chathaoirleach uirthi ina ndéanfar plé ar chuile rud ó Chath Fontenoy go húrscéalta bleachtaireachta atá spreagtha ag gnéithe áirithe den stair. I measc na bpainéalaithe beidh Liam Mac Cóil, údar Fontenoy, a bhí ar ghearrliosta na Comhairle Ealaíona le déanaí le haghaidh an Laureate i gComhair Ficsean Éireannach, Darach Ó Scolaí, údar An Cléireach a bhuaigh Gradam Uí Shúilleabháin, Gradam Leabhar na Bliana i 2008 agus Seán Ó Dúrois, údar Rí na gCearrbhach agus Crann Smóla.
Monday 18 May | 6pm
Location: An Siopa Leabhar, 6 Harcourt St., D2
Historical fiction has stormed the bookshelves in recent years and is as popular in the Irish language as in English. Join us for a lively panel, chaired by Cathal Póirtéir, that will discuss everything from the Battle of Fontenoy to historically inspired detective novels. Panelists include: Liam Mac Cóil, recently shortlisted for the Arts Council's Irish Fiction Laureate and author of Fontenoy; Darach Ó Scolaí, author of An Cléireach which won Gradam Uí Shúilleabháin Book of the Year Award in 2008; and Seán Ó Dúrois (Rí na gCearrbhach and Crann Smola).
Presented in association with the Irish Writers Centre and IMRAM.