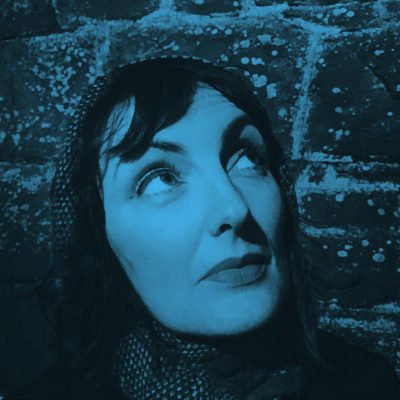 Sinéad Gleeson in conversation | Irish Times Book Club
Date: 18 April 2018
Time: 7.30pm
Tickets: €5 via EVENTBRITE: (spaces are limited so please reserve a ticket)
The Irish Writers Centre and the Irish Times Book Club are delighted to welcome Sinéad Gleeson, whose acclaimed short story collection, The Long Gaze Back, An Anthology of Irish Women Writers was selected as the Dublin: One City One Book choice for 2018, in conversation with Martin Doyle, Books Editor of the Irish Times.
Published by New Island Books, the anthology spans four centuries and features some of Ireland's most gifted writers.
"I'm thrilled and delighted on behalf of the 30 writers, past and present, that The Long Gaze Back is this year's Dublin: One City One Book choice. Anthologies are a platform for telling multiple stories and so many of the writers and their work included here are intrinsically connected to Dublin and its people. The book arose from a desire to amplify the voices of women who write, and being chosen for Dublin: One City One Book will help to introduce these talented writers to all kinds of new readers." – Sinéad Gleeson
About the Editor
Sinéad Gleeson is a writer, editor and freelance broadcaster. Her essays have appeared in Granta, Banshee, Winter Papers and Gorse among others. Her short story 'Counting Bridges' was longlisted at the 2016 Irish Book Awards, and she has a short story in forthcoming Repeal the 8th anthology edited by Una Mullally. She is the editor of three anthologies including The Long Gaze Back: an Anthology of Irish Women Writers (2015) and The Glass Shore: Short Stories by Women Writers from the North of Ireland, (2016) both of which won Best Irish Published Book at the Irish Book Awards.  Her collection of essays, Constellations will be published in Spring 2019 by Picador. She is currently working on a novel.
– This event will be recorded in front of a live audience for the Irish Times Book Club podcast so please arrive promptly.
Book your ticket via Eventbrite.
In association with Dublin: One City One Book