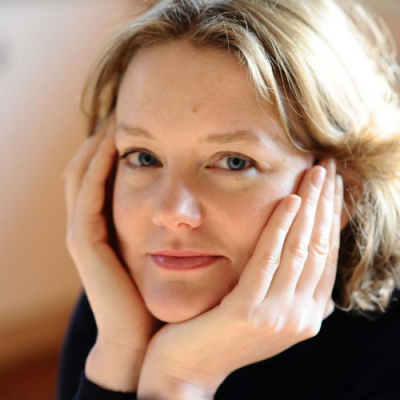 Submitting to Writing Competitions with Rebecca O'Connor
Info
Date:
January 1, 2021
Time:
3.00pm (Irish Standard Time)
Register here
This event is fully booked.
Submitting your work to writing competitions is an excellent way of building your name as a writer, and getting your work out into the world. This information session hosted by Rebecca O'Connor, co-founder and director of The Moth, will take you through the ins and outs of the submissions process for writing competitions.
---
Rebecca O'Connor's debut poetry collection was shortlisted for the Irish Times Shine Strong Award and she is the recipient of a Geoffrey Dearmer Prize. Her work has been published in the Guardian, the Irish Times, Poetry Ireland, Poetry Review, The Spectator, The Stinging Fly and elsewhere. She and her husband set up The Moth in 2010. Rebecca designs and edits The Moth and The Caterpillar magazines from their office in rural Cavan, as well as running several international literary prizes. Her debut novel, He Is Mine and I Have No Other, was published by Canongate in 2018. She is working on a new novel.
---