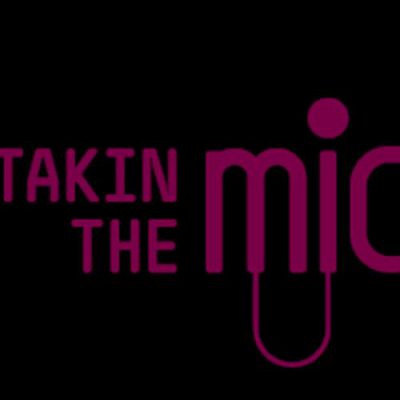 Info
Date:
November 25, 2016
Friday 25 November
7–9pm 
Suggested donation: €5
Welcoming poets, prose writers, songwriters and musicians, comedians and anyone else who wants to have a go at our monthly open mic night with a special guest MC Jean O'Brien!
A few things to note: 
– Five mins per performer
– BYOB
– Slots are on a first come, first served basis
– Performers should sign up in advance via Eventbrite (free!)
This is the last open mic of the year so come along and make it a good one!