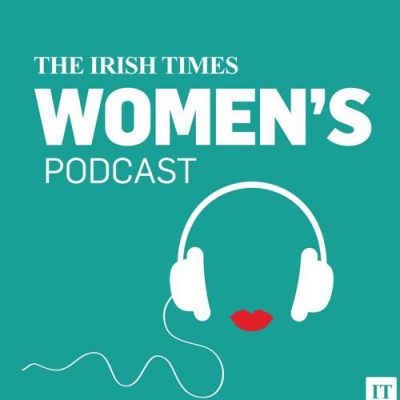 The Irish Times Women's Podcast present ' The British Are Coming'
Info
Date:
September 30, 2017
Date: Saturday 30 September 2017
Time: 12:00 – 13:00
The Irish Times Women's Podcast present a special March for Choice episode at The Writer's Centre in Parnell Square Dublin.
Since 1980, over 170,000 Irish women have traveled, mostly to Britain, to access safe abortion services.Over that time, it's healthcare professionals in Britain who have cared and continue to care for those women in Ireland who are neglected by the State.
As we approach the 50th anniversary of the 1967 Abortion Act in Britain, Stella Creasy MP, Ann Furedi of the British Pregnancy Advisory Service and other guests join The Women's Podcast to reflect on the struggle for reproductive rights in Ireland North and South.
What is their experience of looking after Irish women in Britain? What is their assessment of the issue in Northern Ireland and in the Reublic? How can British politicians and those working in healthcare support campaigners looking for reproductive justice here? And what lessons can we learn from the 1967 Abortion Act in Britain?
The British are coming and they've got lots to say about #repealthe8th