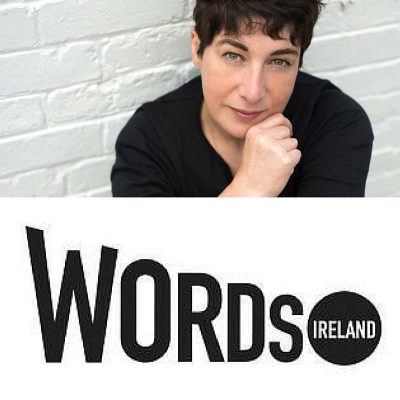 Words Ireland Literature Conference
Thursday 19 May 2016
9.45am
Chocolat author, Joanne Harris, will come to Dublin on 19 May to give a keynote speech to festival programmers and event managers at the National Library of Ireland as part of a day-long conference.
The Words Ireland conference will also host a series of panel discussions with prominent authors, industry professionals and festival directors, and funding and resources organizations. The aim is to get key stakeholders in the same room to agree best practice in relation to the production of literary programmes and events, with a particular focus on improving the treatment and payment of authors.
The conference is organized by Words Ireland, a grouping of seven of Ireland's literature resource organizations, and is open to anyone involved in the production of literature events or festivals including festival programmers, event managers, publishers and bookshop owners.
The event runs from 9.45am–4.45pm, with a break for lunch between 1.00pm and 2.00pm