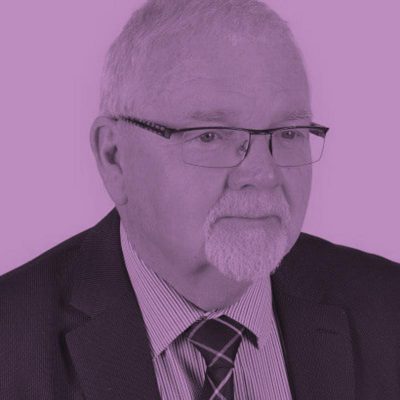 XBorders: Accord Seminar: From Borderlands to Peace Builder – the making of a Mediator with Michael Doherty
Info
Date:
February 24, 2018
Date: Saturday 24 February
Time: 1pm
Venue: Playhouse, Derry/Londonderry
Tickets: Free. Register via Eventbrite
In the second XBorders: Accord seminar, Michael Doherty presents From Borderlands to Peace Builder – the making of a Mediator.
The talk will take the group on a journey of Michael's life experience of living in the border area of Derry and Donegal, how he became involved in developing Community Relations work in the 80's and eventually ending up as a full-time peace builder and professional mediator.
This event is open to the public. 
XBorders: Accord is an exciting new cross-border project bringing emerging writers together to explore and write about borders through fiction or non-fiction.
Michael Doherty is a fulltime practicing mediator, trainer and facilitator based in Derry/ Londonderry having been trained as a Mediator at Fordham Law School in New York and at the School of Psychotherapy and Counselling at Regents College, London.
In the early 1990's Michael initiated the first ever Community Relations Action Learning Programme in Northern Ireland and went on to become a management committee member of an Understanding and Healing project that involved ex-combatants, security personnel and victims that initiated storytelling as a healing process. From 1998 to 2000, Michael was a member of the Authorised Officers Unit of the Northern Ireland's Parades Commission that was set up by the government to make determinations on contentious parades issues.
Michael is currently a member of a Forum for Cities in Transition group that was initiated in Boston in 2009 and have been to Kosovo, Nigeria, Iraq and Bulgaria and has facilitated many groups in these countries on aspects of peace building. In 2013 he received the Northern Ireland Community Relations Councils Award for Exceptional Achievements in Community Relations Work. In 2018 Michael was awarded an MBE in the Queen's New Year's Honours List for his work in Community Cohesion.
XBorders: Accord is an Irish Writers Centre initiative supported by the Arts Council of Northern Ireland.