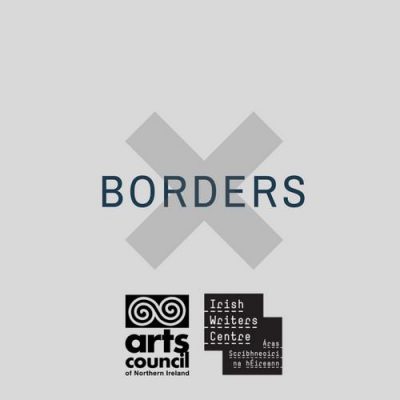 Info
Date:
September 7, 2017
Date: Thursday 7 September
Time: 7pm
Location: Irish Writers Centre, Dublin.
We never look at just one thing; we are always looking at the relation between things and ourselves.
John Berger
XBorders is an exciting new cross-border project bringing emerging writers together to explore and write about borders through fiction or non-fiction. In May 2017, 18 writers from across the island of Ireland came together to begin learning and writing about borders. Over the course of 3 months, the writers met with experts in the field of borders and writing including Dr Declan Long, Dr Mark Maguire and Patsy Horton. Throughout the process they were mentored and guided by Maria McManus.
This event will be the culmination of this process with each writer reading part of their work on the theme of borders.
All are welcome to hear readings from;
Fiona O'Rourke
Freya McClements
Donal O'Hagan
Özgecan Kesici
Rachel Andrews
Martin Tyrrell
Charleen Hurtubise
Csilla Toldy
Reggie Chamberlain-King
Michelle Gallen
Tamara O'Connell
Mari Maxwell
Sean Mackel
Barbara Lovric
Pádraig Ó Meiscill
Nandi Jola
Marie Gethins