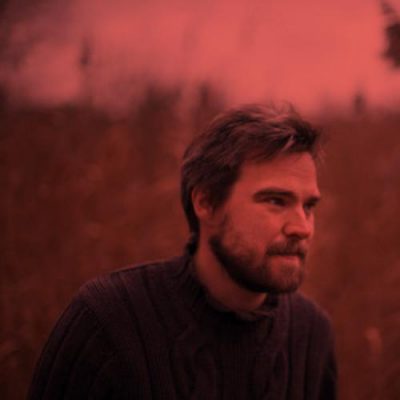 Zygmunt Miłoszewski, Poland's leading writer | Polska Éire
Saturday 27 May
3pm – 5pm 
Meet the "crème de la crème" of contemporary Polish crime fiction and creator of the Prosecutor Szacki trilogy, Zygmunt Miłoszewski. Poland's leading novelist and the author of crime fiction bestsellers, will meet the festival audience to talk about his work.
The meeting (conducted in English language) will be moderated by RTE journalist & presenter, Zbyszek Zalinski. 
More info on Zygmunt Miłoszewski is available here
Miłoszewski's books published in English will be available for sale during the event.
Admission free. All welcome.