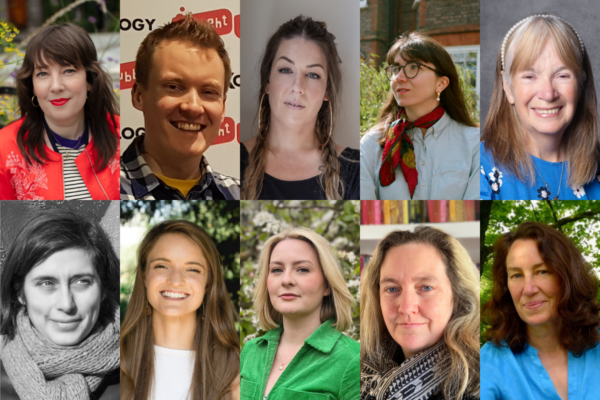 13 September, 2023
Announcing our 10 selected writers for Irish Writers Centre Evolution Programme 2023-2024
We are thrilled to announce the awardees for the Irish Writers Centre Evolution Programme 2023-2024: Aoife Barry, Paul Carroll, Mia Christina Doring, Ana Kinsella, Marianne McShane, Juliette Saumande, Molly Twomey, Aimée Walsh, Tríona Walsh, and Gwen Wilkinson.
---
The 10 selected Evolution Programme 2023-2024 (EP3) writers will benefit from a suite of tailored supports including career development with professional editorial, practical or creative support by way of a mentor, participation in clinics, performance opportunities at literary events, and self-selected Irish Writers Centre writing courses. Find out more about the programme here. 
The IWC Evolution Programme is in partnership with the School of English and Creative Arts in the University of Galway who provide three Evolution awardees the opportunity to teach on the Creative Writing undergraduate course as part of a paid internship. The three Evolution writers who have been selected for the University of Galway teaching internship are Aoife Barry, Paul Carrol and Aimeé Walsh. 
Aingeala Flannery, an Evolution Programme writer and selected candidate for the teaching internship describes her experience: "Evolution was a wonderful opportunity to connect with other writers I would never have otherwise met. I loved my time teaching undergrads at the University of Galway as an Evolution Creative Writing Intern. Such a welcoming and vibrant community! What's great about Evolution is that you can choose specific supports to meet your individual needs as writer." – Aingeala Flannery, EP2 Writer
This unique teaching internship opportunity was co-created with IWC Ambassador Mike McCormack and Dr. John Kenny, Director of the BA in English and Creative Writing (University of Galway), which provides an extraordinary experience for the selected writers. We are hugely grateful to IWC Ambassador Marian Keyes for her continuing support in partially sponsoring fees for the selected writers on the internship.
The Irish Writers Centre Evolution Programme is supported by the Arts Council of Ireland, Arts Council of Northern Ireland, the University of Galway and IWC ambassador Marian Keyes.  
---
Evolution Programme 2023 Awardees: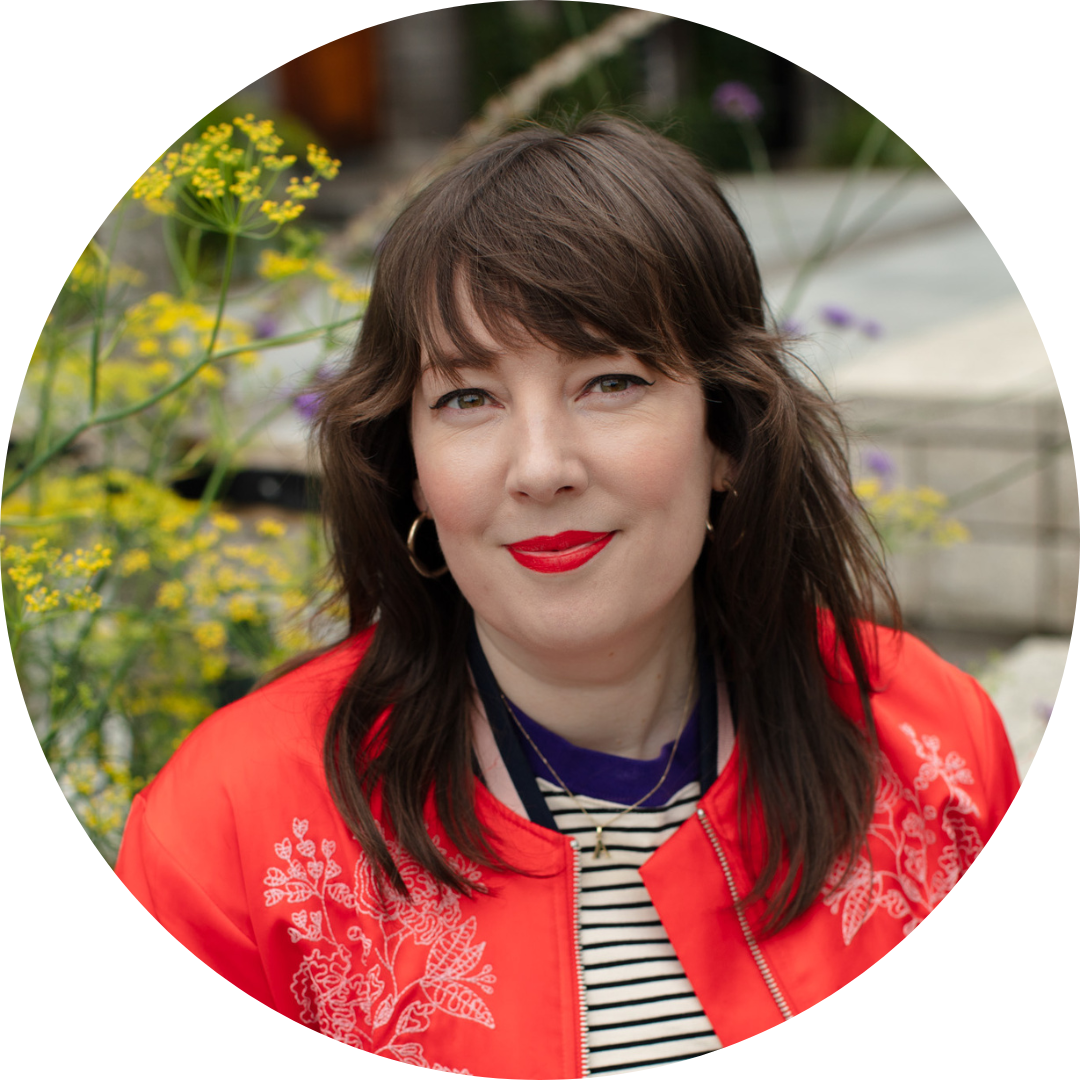 Aoife Barry is the author of the bestselling non-fiction book Social Capital (HarperCollins Ireland, 2023), which is about Ireland's relationship with social media. Originally from Cork but based in Dublin, her essays and fiction have been published by Banshee journal, ThiWurd, and Visual Verse. She has had several radio essays featured on Sunday Miscellany on RTÉ Radio One. Aoife is currently working on her first novel, for which she has received Agility Funding from the Arts Council. She is also an award-winning freelance journalist and broadcaster, with bylines across all major national publications.
---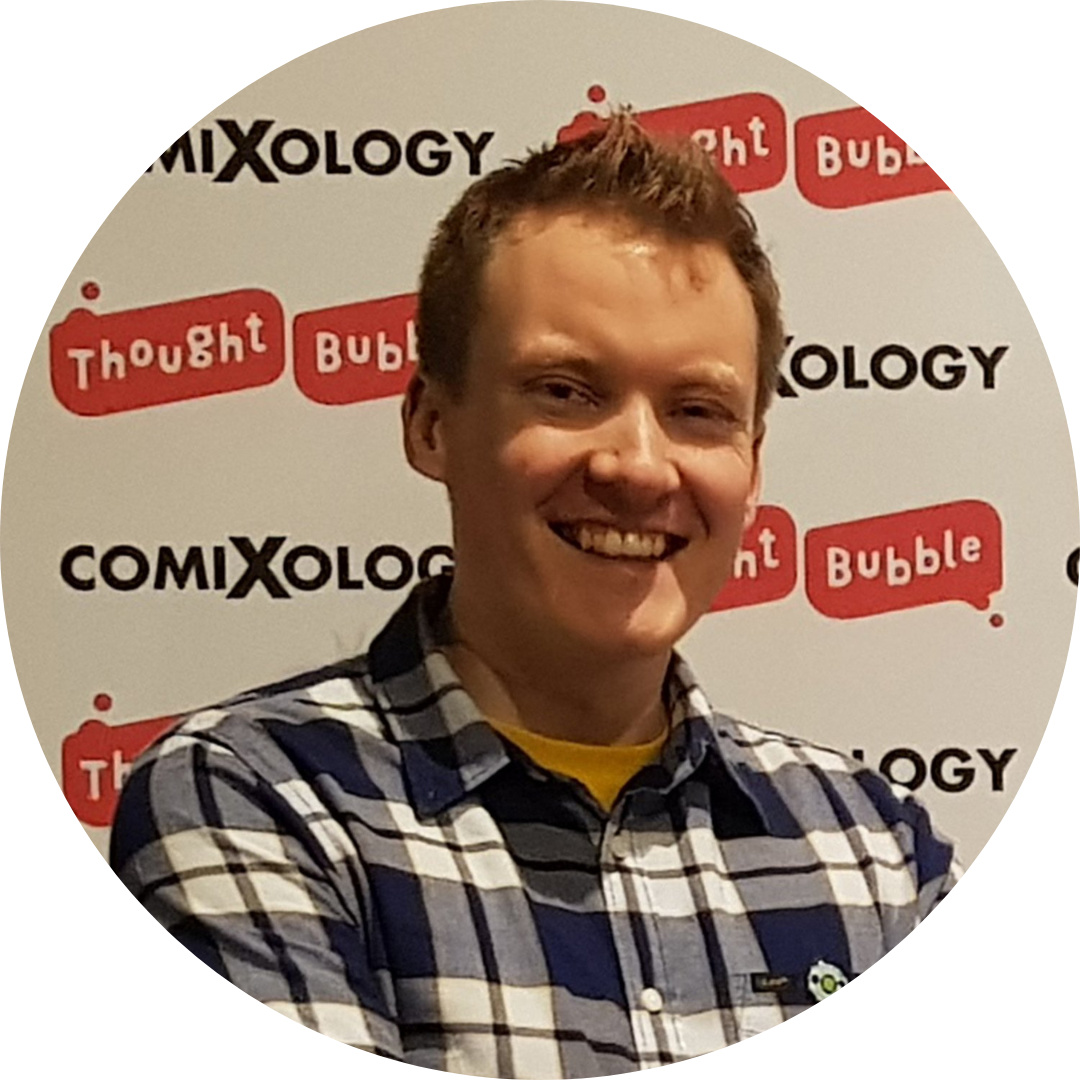 Paul Carroll is a writer and comic creator from Dublin. His writing explores the mundane through the lens of the extraordinary in genre fiction. He is a recipient of the Agility Award and the Literature Project Award, and is the current Chairperson of Octocon, the National Irish Science Fiction Convention.
Paul edited two successful comic anthologies published by Limit Break Comics in 2021 (Turning Roads) and 2022 (Down Below), with a third (Fractured Realms) to follow in 2023; the work on those books earned Limit Break a nomination in the European Science Fiction Society Hall of Fame Awards in 2023.
---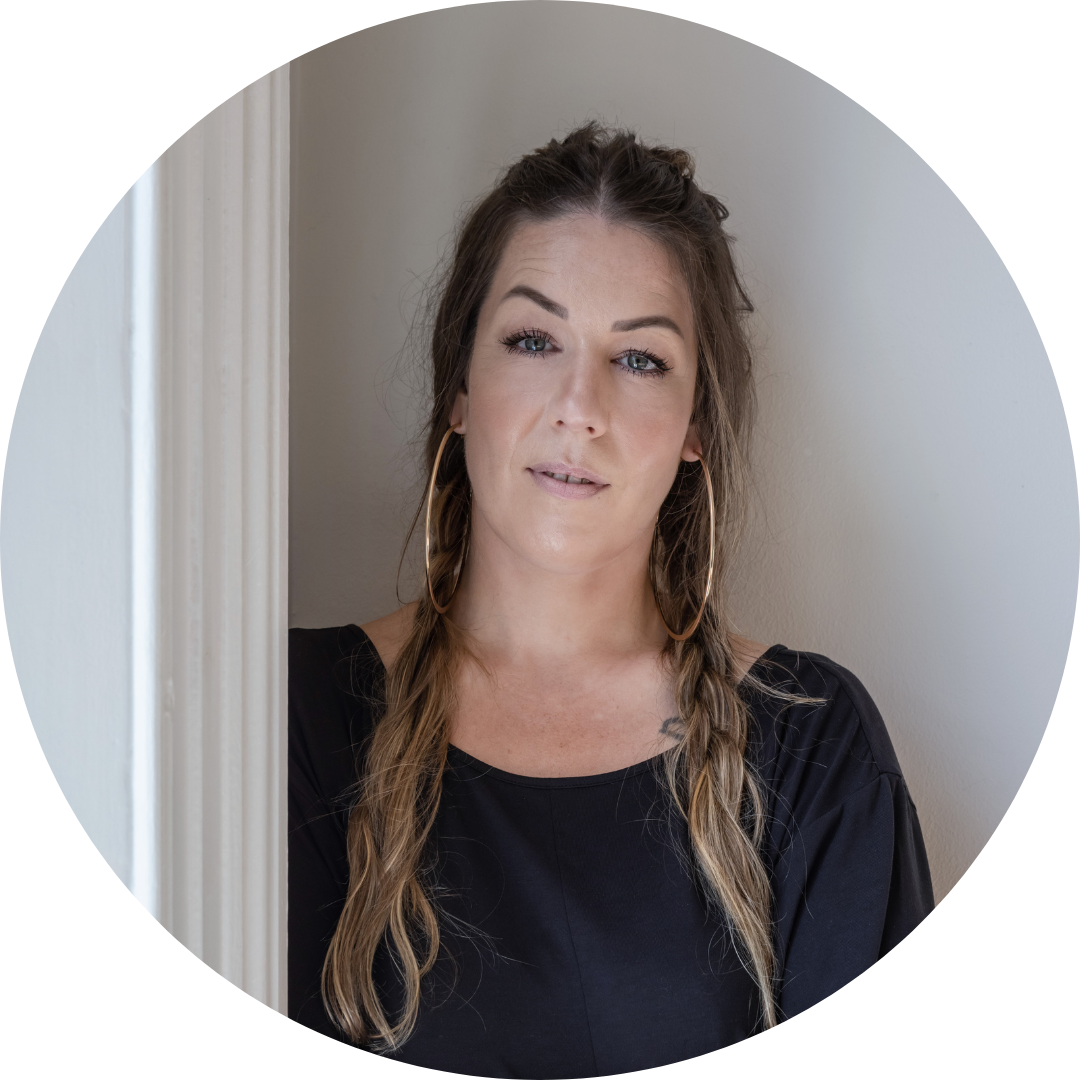 Mia Christina Doring is the author of the best-selling memoir Any Girl, a memoir of surviving prostitution in Ireland, which was published with Hachette Books Ireland in February 2022. Her short stories, essays and articles have been published in Ropes Literary Journal, The Bohemyth, Litro Magazine, The Irish Independent, The Huffington Post, Irish Country Magazine and Sunday Miscellany. She lives in Dublin, Ireland.
---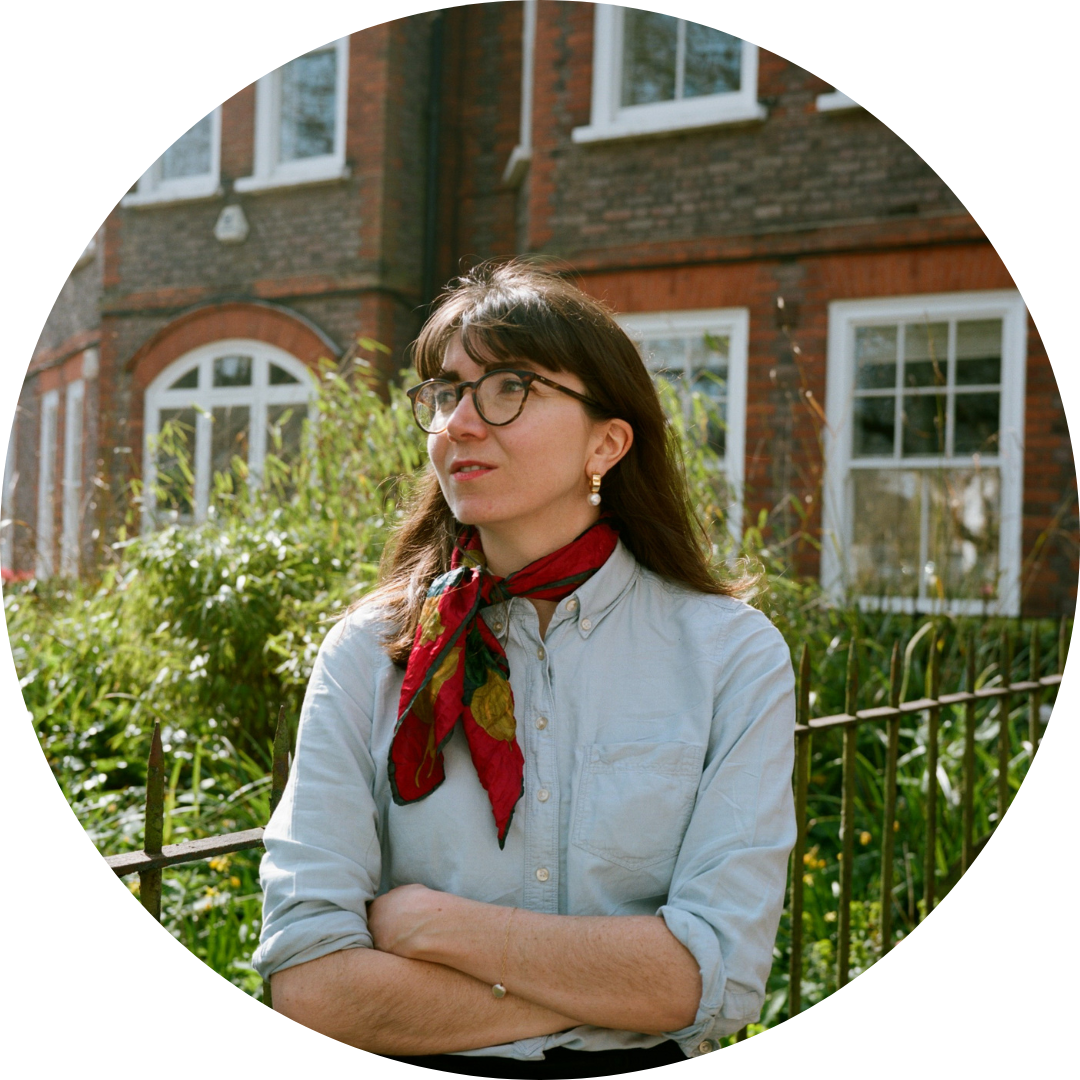 Ana Kinsella is a writer from Dublin. Her first nonfiction book Look Here: On the pleasures of observing the city was published by Daunt Books Publishing in 2022. She has had nonfiction published in n+1, Tolka, Frieze, the Financial Times Magazine and others, and her short fiction has been published in Granta. She is currently working on a novel about the complicated, decades-long friendship between a theatre director and the actor he most admires.
---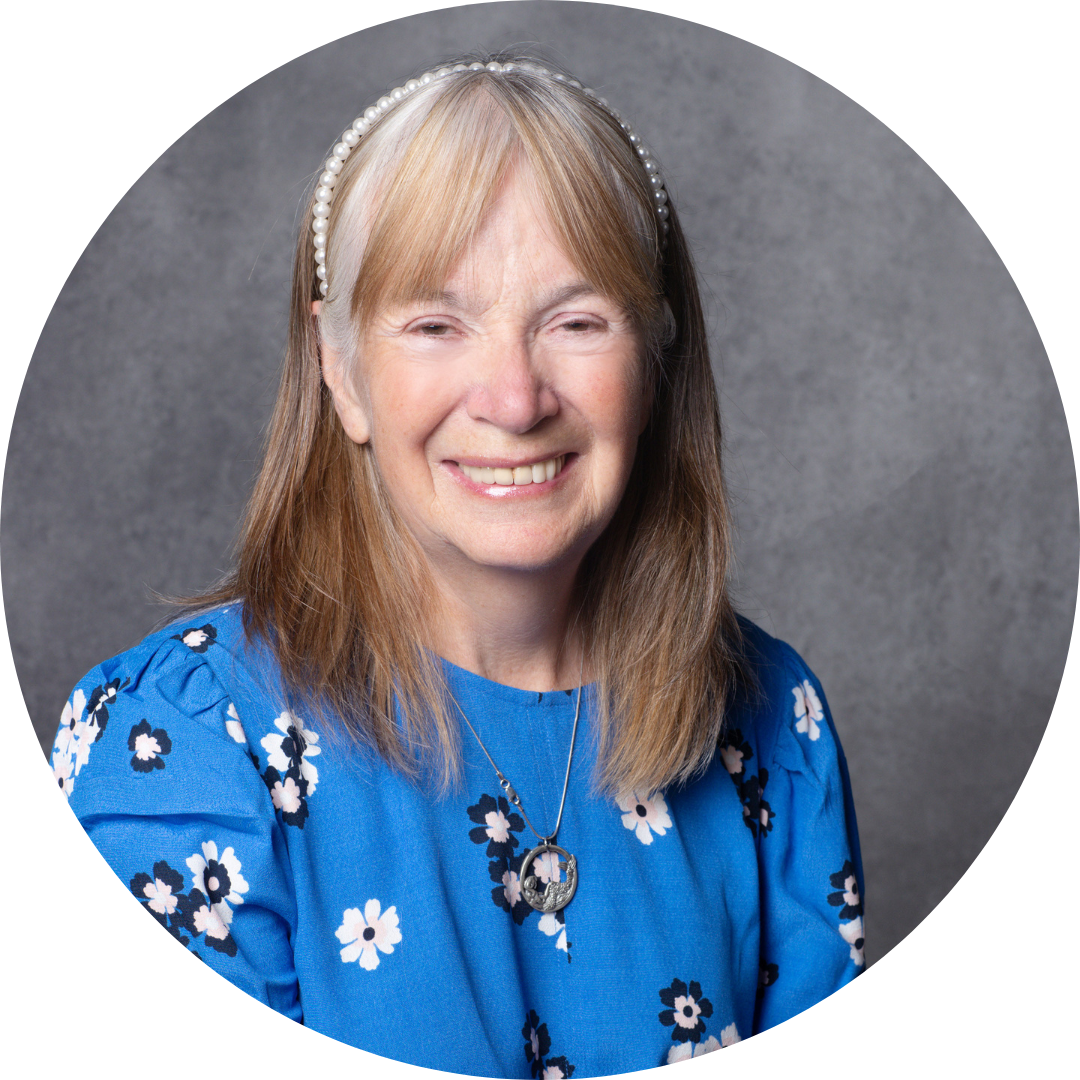 Marianne McShane is a children's author and storyteller from Co. Down. Her debut, Rónán and the Mermaid, was named a Best Book of 2020 by the Arts Council of N. Ireland. Her latest book, The Fog Catcher's Daughter, was longlisted for the Yoto Carnegie Medal for Illustration 2023. Marianne is a frequent visitor at schools and libraries and delights in seeing children (and grown-ups!) caught in the spell of stories. She is a Champion of Reading for Children's Books Ireland and a member of the Discover Irish Kids Books campaign.
---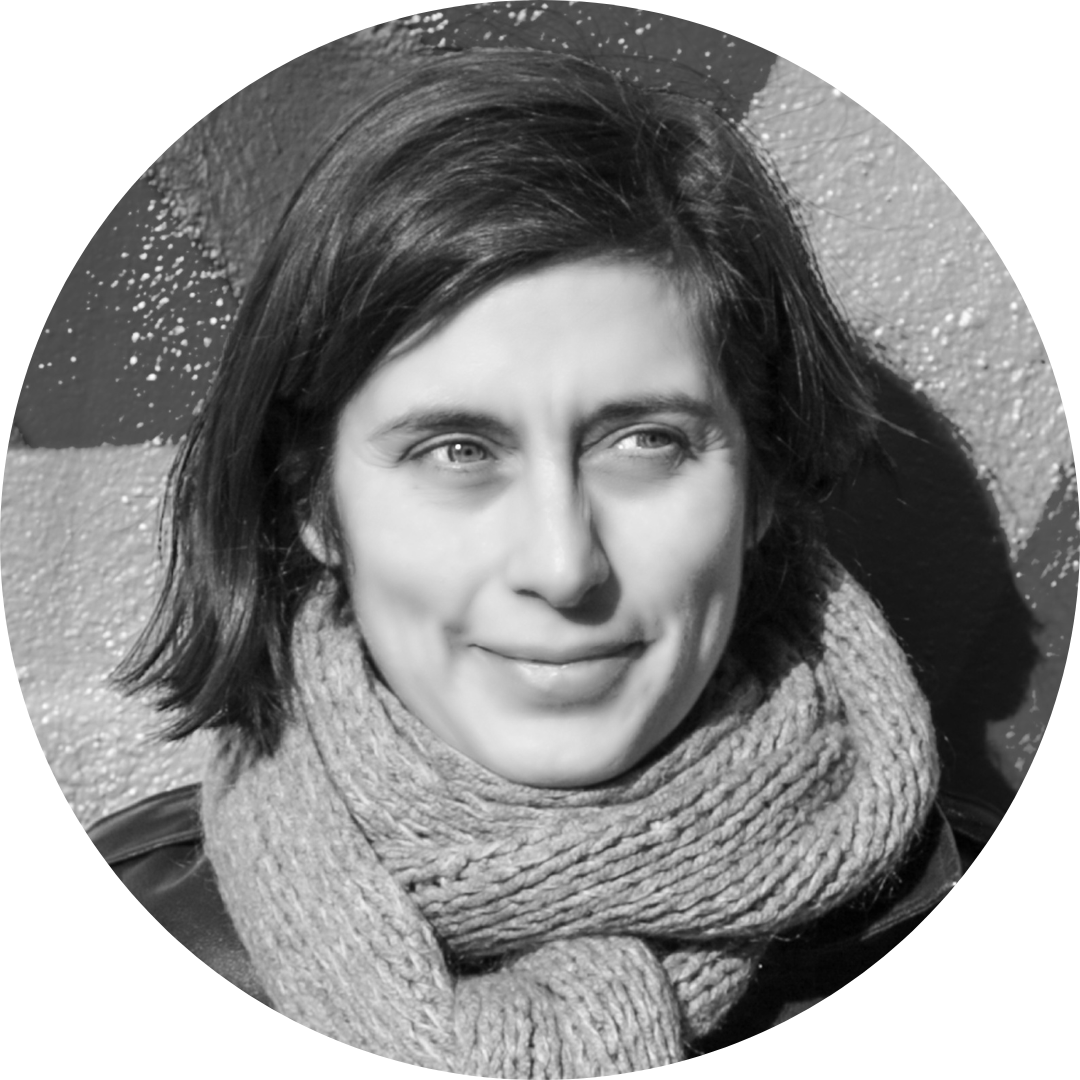 Juliette Saumande is a writer and translator of children's books, with over 50 books to her name including My Little Album of Dublin and My Little Album of Ireland (with Tarsila Krüse and The O'Brien Press). A Book Doctor, Creative Associate for Creative Schools and creative writing teacher, Juliette is at heart a professional bookworm who loves using words, stories and books to help kids (re)discover and grow their creativity.
---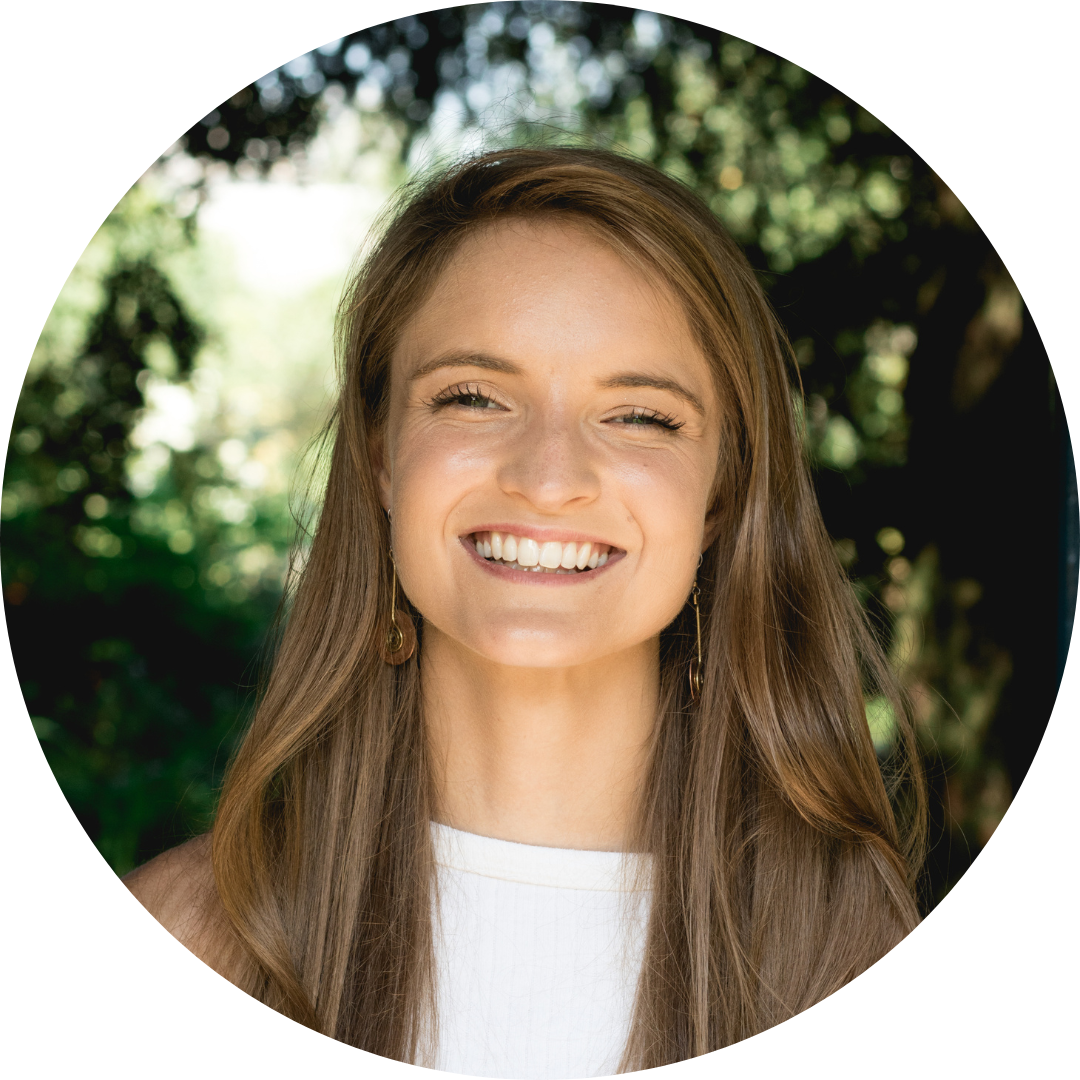 Molly Twomey grew up in Lismore, County Waterford, and graduated in 2019 with an MA in Creative Writing from University College Cork. Her first collection, Raised Among Vultures, was published in 2022 by The Gallery Press. It won the Southword Debut Collection Poetry Award, was shortlisted for the Seamus Heaney Poetry Prize for Best First Collection, and the Farmgate National Poetry Award. Her work has appeared in New England Review, Poetry Review, Poetry Ireland Review, Banshee, The Irish Times, Mslexia, The Stinging Fly and elsewhere. In 2023, she was awarded the Ireland Chair of Poetry Bursary.
---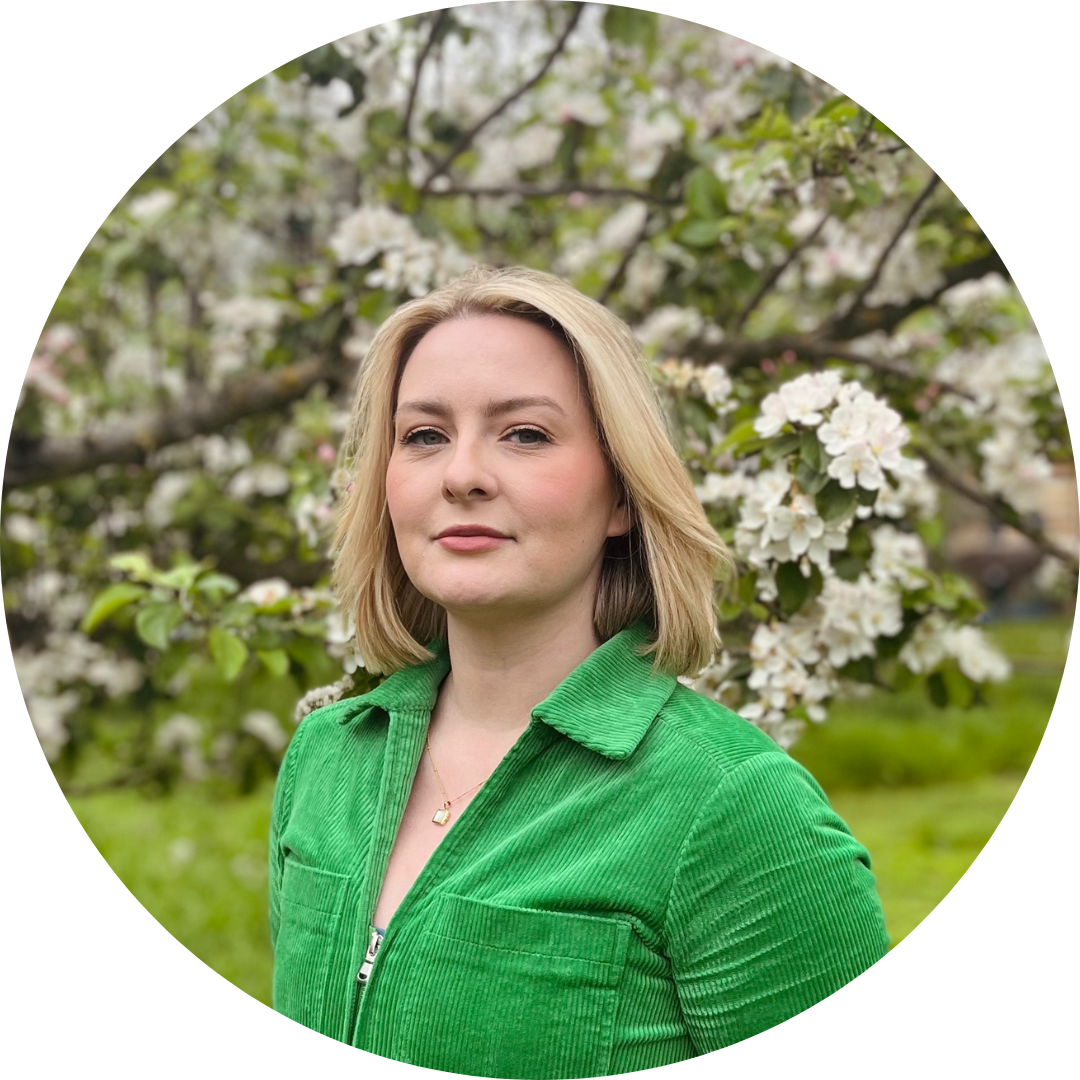 Aimée Walsh is a writer from Belfast. Her debut novel Exile will be published in June 2024. Elsewhere, her writing has appeared in RTÉ Culture, Refinery29 (US, Germany, Australia, and UK), The Independent (UK, Spain, and Ireland) and The Irish Times. She is working on her second novel.
---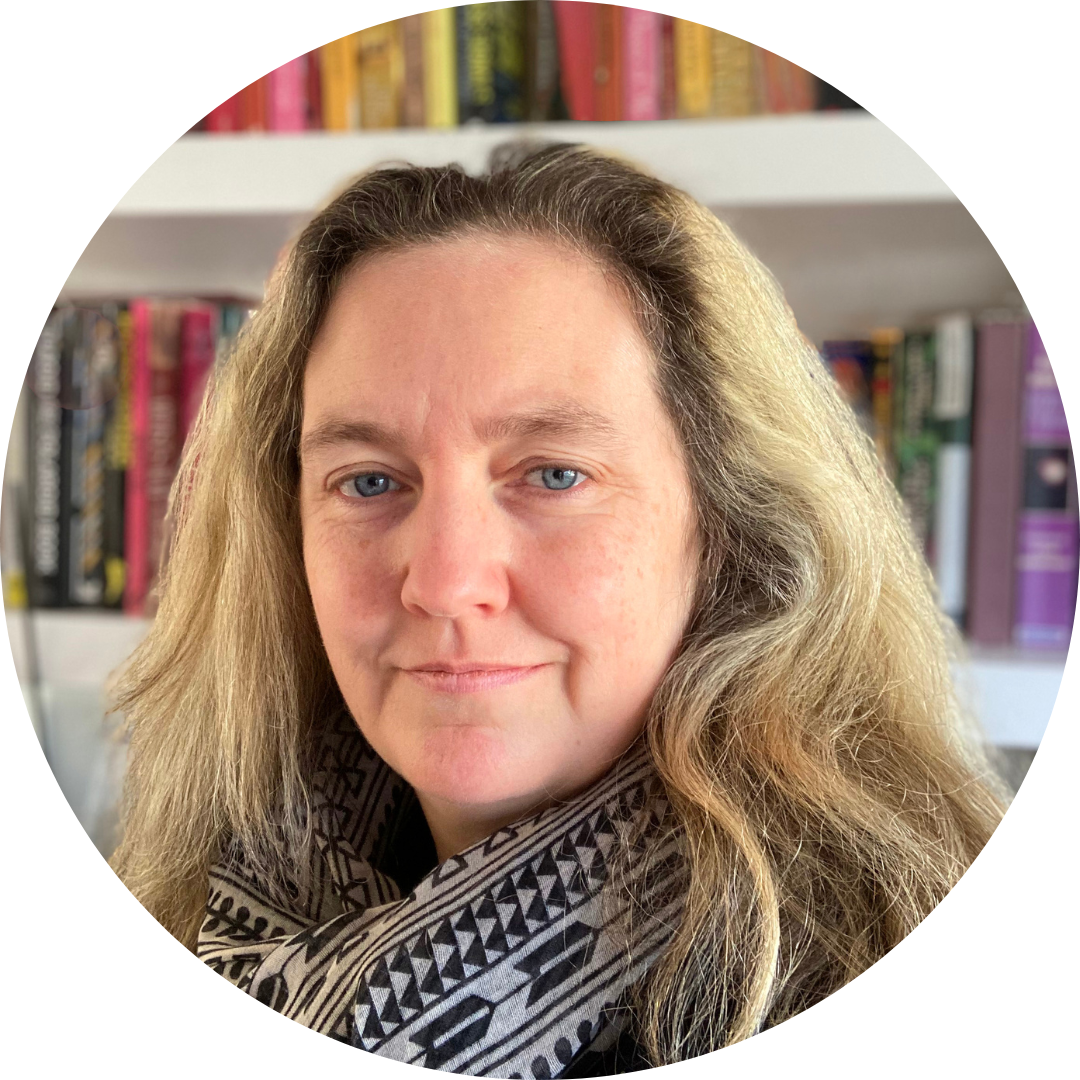 Tríona Walsh is a novelist and short story writer. She won the Molly Keane and Jonathan Swift short story competitions and was a finalist in the Irish Writers Centre Novel Fair twice, in 2015 and 2021. Her first two novels – The Snowstorm and The Party – were published by Bookouture in 2023, with translation rights for The Snowstorm now sold in multiple territories across Europe. She lives in Dublin with her family and when not writing she is a book cover designer.
---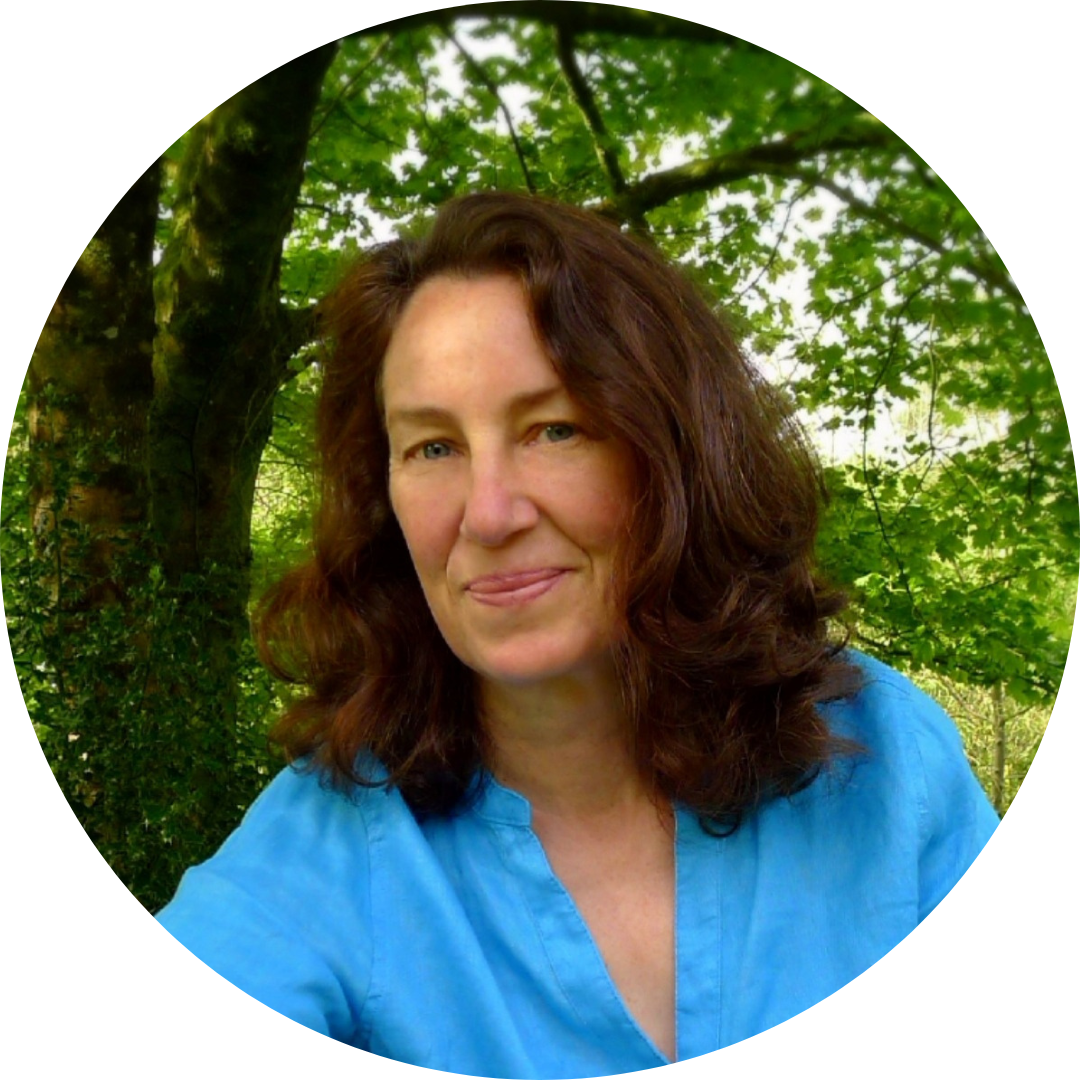 A third generation artist and maker Gwen Wilkinson has a Masters degree in Fine Art from NCAD. Her work spans several disciplines from sculpture to photography and printmaking. In 2019, she set herself a challenge of building a canoe and paddling it the length of Ireland along a network of rivers and canals. Her first author illustrated book The Waters and The Wild (2023) recounts her journey on Ireland's inland waterways. She lives in the foothills of the Blackstairs Mountains in south County Carlow.
---