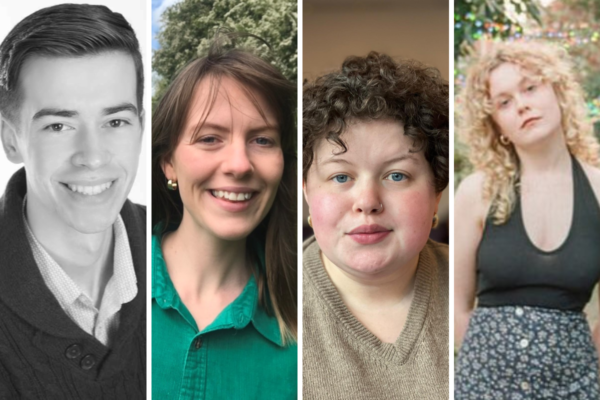 29 June, 2022
Announcing our 2022 IWC/WCLF Young Writer Delegates
We're delighted to announce our IWC/WCLF Young Writer Delegate awardees, who will attend the West Cork Literary Festival from 9-15th July, and work with local writer mentor Danielle McLaughlin. The four awardees are Caitlin Young, Mark Jackson, Darcey Duggan and Em Egan Reeve.
Now in its fifth year, the IWC Young Writer Delegates Programme gives young writers an opportunity to immerse themselves in a literature festival and to contribute to it as active participants.
You can keep up with the Young Writer Delegates on their Instagram page, and through the Irish Writers Centre and WCLF social media channels. The full festival programme is now also available to view over on the festival website.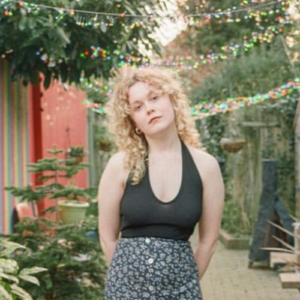 Caitlin Young is a writer and editor living in Belfast. Her poetry, fiction and non-fiction has been published in Sonder Lit, The Honest Ulsterman, Impossible Archetypes, Catatonic Daughters, Thanks Hun and Abridged. She is co-founder of The Apiary, a student literary magazine at Queen's University Belfast and was the first editor in chief of the magazine. Last year as apart of the 21 Artist for the 21st century programme she edited and contributed to Awkward Middle Children; an anthology of emerging writers from Northern Ireland.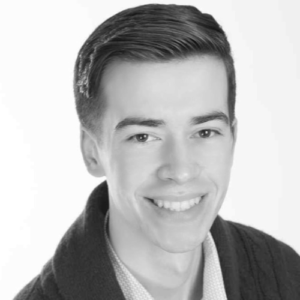 Mark Jackson is a final year creative writing student at University College Dublin. During his time at UCD, he has written for both The University Observer and The College Tribune. In 2020, he was awarded second prize in the NUI Dr Henry Hutchinson Stewart Literary Scholarship in English, an award which has been offered by NUI since 1888. His poem 'One Day Only' appeared in the second issue of the UCD literary magazine The New Word Order. While on international exchange at Boston College, he had a short story published in Boston College's literary magazine, Stylus.
Website: markjacksonwriter.com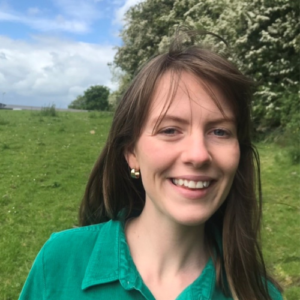 Darcey Dugan is a poet from Northern Ireland who enjoys exploring themes of place, displacement, comfort and discomfort. Her poems have most recently been published or are forthcoming in The Waxed Lemon, Púca, Creative Ireland's Poetry Anthology, and The Stony Thursday Book. She has just completed her English with Creative Writing degree at UCD and is currently working on her first collection.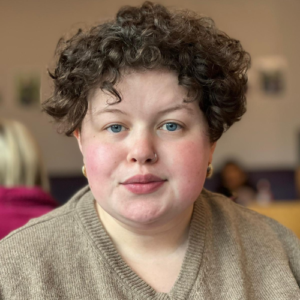 Em Egan Reeve is a writer based in West Cork. Em writes about a wide range of topics, but at the minute is focusing on fiction and poetry that make the reader question reality, and their own bodies, as well as feminism, socialism, and queer rights.  A third year BA English student at UCC, Em has dedicate their free time to supporting the English Literature Society as Chairperson, and in doing so helping to foster the vibrant literary and creative writing scene amongst the students of Cork. Em is currently working on a variety of short fiction and poetry, alongside several longer projects.
For more information on the Young Writer Delegate Programme and other open calls, take a look at our opportunities page.