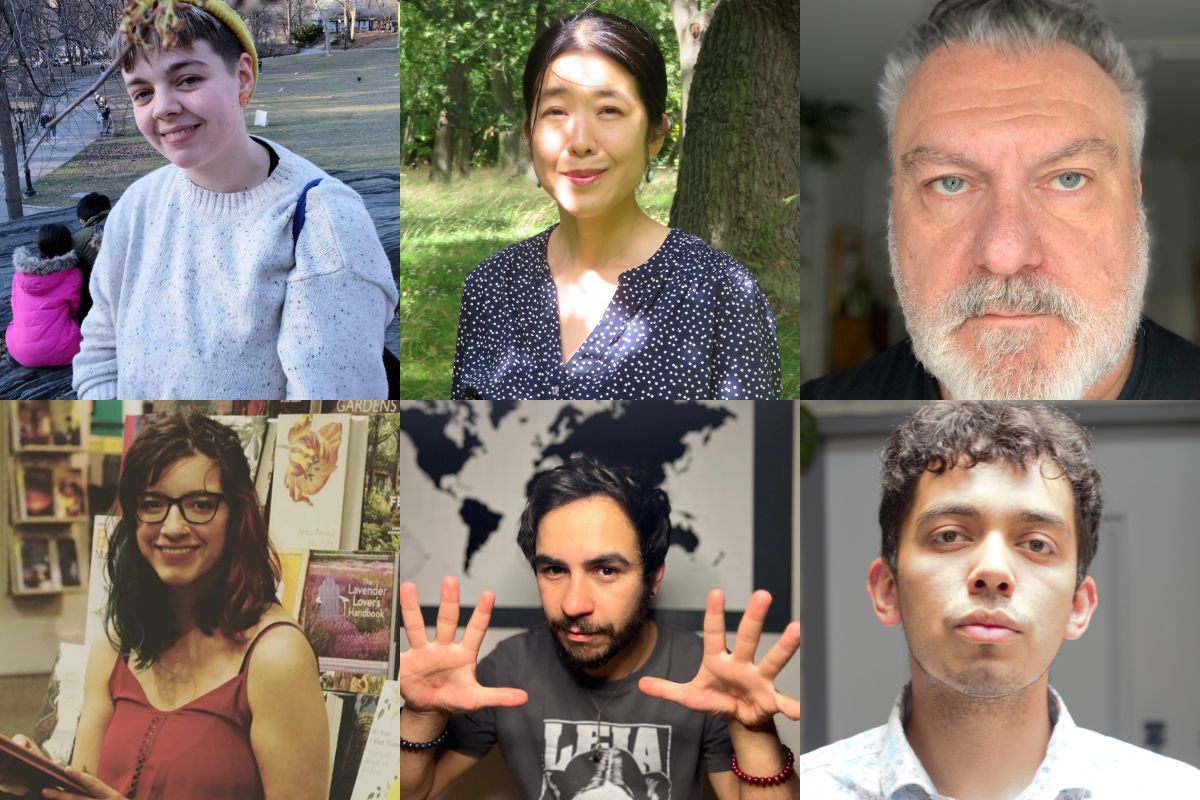 04 July, 2023
Announcing the 2023 IWC/DBF Foundation Programme Participants
We are delighted to announce the six writers selected to participate in the 2023 IWC Foundation Programme, organised in association with the Dublin Book Festival. The programme, now in its second year, is open to all those living in the administrative area of Dublin City Council and is aimed specifically at writers from backgrounds currently underrepresented in Irish literature. The six writers selected to participate in this year's programme are Sam Furlong, Mai Ishikawa, Brian McGuinness, Sara Ribeiro, Glauber Silva and Kenneth Vill.
---
As part of the Foundation Programme, the six awardees will receive a series of training and development supports, including one-on-one mentoring, writing workshops, an IWC creative writing workshop course and more. Alongside these supports, the writers will immerse themselves and contribute to Dublin Book Festival this November, with the additional opportunity to perform their new writing at the festival.
The 2023 IWC/DBF Foundation Programme Participants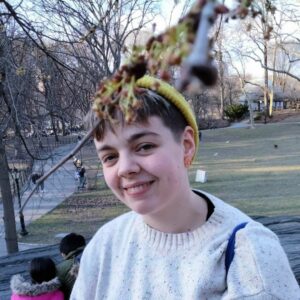 Sam Furlong is a writer from Dublin. They are currently completing an MA in Poetry at the Seamus Heaney Centre, Belfast and working in a bar. Their work has been published in Sonder, Abridged, Skylight 47, and SEED: Objects of Wonder. They were awarded the Ireland Chair of Poetry Student Prize in 2023.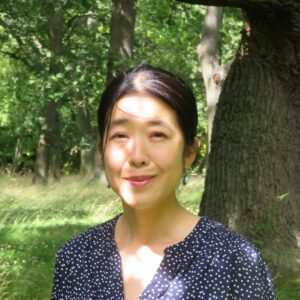 Mai Ishikawa is a Japanese theatre translator and bilingual writer. Plays she has translated into Japanese include Necessary Targets by Eve Ensler, Cyprus Avenue by David Ireland, Dublin by Lamplight by Michael West (in collaboration with the Corn Exchange), and Once Upon a Bridge by Sonya Kelly. She is currently writing a play with the support of bursaries and grants. She is a member of the International Theatre Institute Japanese Centre. Her vignette won the Unohana Prize in the Eighth Kyoto Writing Competition. She is passionate about crossing borders and combining different genres.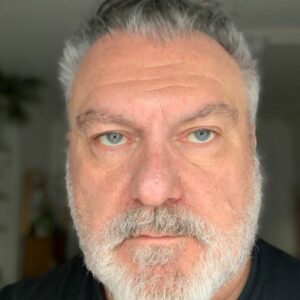 Brian McGuinness graduated with a science degree in the late 80s and spent six years in London, during which he developed his interest in the creative arts including undertaking an MA in Film Studies and working as a producer and script writer with a local radio station. He returned to Dublin and joined a theatre company, both performing and producing. Brian has worked as a professional actor for over 25 years. He has always kept notebooks of ideas and works-in-progress. He has wanted to be a writer since he was 14 but like many he suffers from chronic procrastination. 2023 is the year he becomes a writer.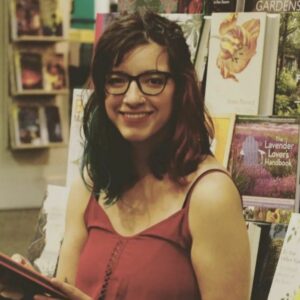 Born in Porto Alegre/RS, Sara Ribeiro describes herself as Brazilian by birth and Irish by heart. Disabled, feminist and lesbian, she writes mostly about her experiences, bringing to her writing the importance of self-acceptance and feminine empowerment. In 2021, she published her debut poetry book They will say you're nuts in Dublin. She runs the Instagram page @escritaeterapia: a place where she interacts with readers and shares a little bit of her work and her daily life as an Immigrant in Dublin.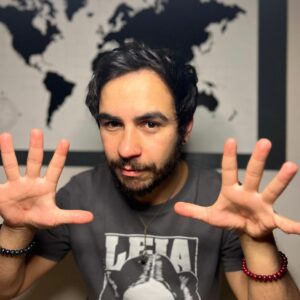 Glauber Silva was born in Brazil but raised in the library, developing a profound passion for books. Surrounded by his beloved literature, he embarked on journeys through diverse realms, nurturing a desire to share knowledge. Today, as an author, he crafts reflective fantasies, weaving allegorical tales that immerse readers in transformative experiences. Glauber's writing invites readers to embrace the power of fantasy and allow it to shape their perception of reality.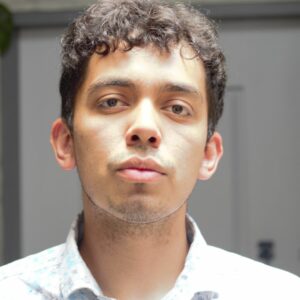 Kenneth Vill is 23 years old and comes from Mexico, and he has been living in Ireland for a while now. When it comes to writing, he doesn't feel like he have any formal credentials, but he has been writing since forever. He has also been teaching English for almost 3 years now and is proud to say that he's a linguist in the making, so he feels like he has a strong enough grip of the language to fully display. Amongst his writings you can find scifi thrillers, magical realism, short stories based on dreams and the like. The outlook of everything is something unique and pure to each and every one of us, for Kenneth, writing is like describing something incommunicable, we might never be able to, but something special happens in the process.
---
The Foundation Programme 2023 is kindly funded and supported by Dublin City Council, Dublin Book Festival and Marian Keyes.