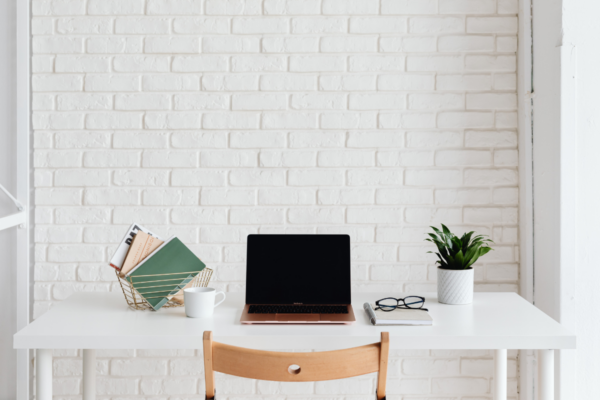 11 August, 2022
Arts Administration Internship at the Irish Writers Centre
ABOUT THE ROLE
JOB TITLE: Arts Administration Intern
REPORTING TO: Deputy Director/Administrator
CONTRACT: Part-time, 3 days per week /21 hours per week / 0.6 FTE.
Contract for three months from 26th September 2022, with four-week probation period. Hours will be regular based on a three-day week, but may comprise of half-days/evenings or full days and exceptionally, Saturdays.
REMUNERATION: €10.50 per hour
LOCATION:  Normal place of work is Irish Writers Centre, 19 Parnell Square, Dublin 1 and online during Covid-19 restrictions. Please note the post-holder will need to be Dublin-based to carry out the duties of this position.
PURPOSE OF ROLE:
This is a new entry level Internship role for someone with a literature or an arts background wishing to join a dedicated team to assist in the delivery of resources and supports to Irish writers.  The role includes a mix of front-facing customer service engagement, desktop administrative and marketing under the guidance of team members. It is anticipated that as the person becomes more familiar with the organisation, the role will become more specialised to support appropriate team members in one or more of areas:  Administration, projects, grant-writing/support, communications and/or events.
TERMS AND CONDITIONS:
The normal place of work will be at the Irish Writers Centre, 19 Parnell Square, Dublin 1. However, the post-holder may be asked to work remotely from time to time. The opening hours of the building are generally from 9am to 5.30pm on Mon to Sat.
The role is part-time on designated days of the working week, and the post holder may be required to work some evenings and weekends, as required to support the team. There is no overtime and time off in lieu (TOIL) will be available for hours worked over and above the normal schedule of 21 hours per week. The working day will comprise of an 8 hour shift with one unpaid hour for lunch. Remuneration is paid in arrears by bank transfer on a monthly basis.
As a publicly-funded organisation, we commit to take positive policy measures to promote equality of opportunity, access and outcomes for all those living in Ireland regardless of their gender, sexual orientation, civil or family status, religion, age, disability, race or membership of the Traveller community, as well as socio-economic background. We are committed to promoting equality, diversity and inclusion through all our employment policies and practices.
The Irish Writers Centre is an equal opportunities employer and is committed to improving access to our services. The Irish Writers Centre will attempt to provide reasonable accommodations/adjustments for employees with disabilities who are otherwise able to perform the essential functions of the job. The Irish Writers Centre, is currently housed in 19 Parnell Square, Dublin 1 which is a Georgian building and is not suitable for those with mobility impairments.
If you have any specific access needs or requirements, please contact us directly to discuss how we can support your application.
THE APPLICATION PROCESS
The application will comprise of:
(i) A cover letter which concisely outlines the key skills and qualities which you will bring to the role, and also relating how your experience has prepared you for the key challenges of this role.
(ii) A Curriculum Vitae, including the names and contact details of two referees (email and mobile number. Referees will only be contacted in the case of final shortlisted candidates.)
Applications, by email only, should be submitted to the attention of Teerth Chungh, Deputy Director at management@writerscentre.ie with Application for Arts Administration Internship in the subject line. It is essential that both of the above stated documents are collated into a single word or pdf attachment to be eligible.
Deadline for applications is on Friday 2nd Sep 2022 at 5pm. (Late applications not accepted.)
Selection
Interview candidates will be selected on the basis of their suitability for the role, in line with the stated shortlisting criteria.
Full application details are available on our Vacancies page.