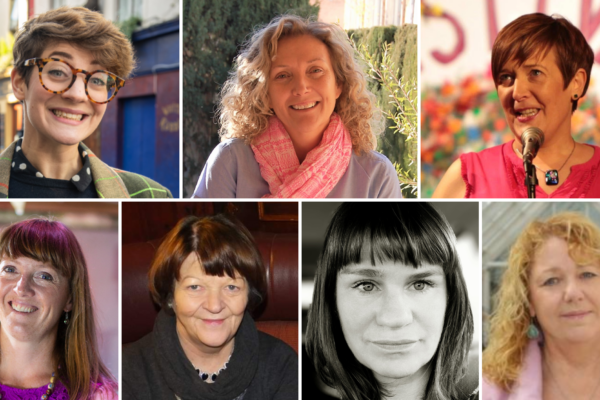 17 August, 2022
Announcing our Cill Rialaig Residencies Awardees 2022
This autumn marks the eighth consecutive year of Irish Writers Centre residencies with Cill Rialaig, Co. Kerry. The seven selected awardees for this round are Sasha de Buyl, Sonya Gildea, Niamh Scullion, Colette Ní Ghallchóir, Anne McDonald, Trish Bennett, and Maggie Breen. These writers will spend 10 days in Cill Rialaig from 1-11th October developing new creative work.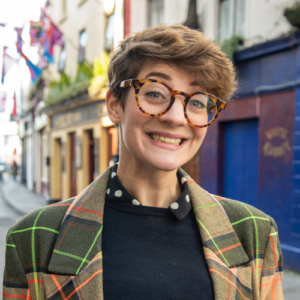 Sasha de Buyl writes short stories and creative non-fiction as well as making zines and comics. Their writing has been published in Gutter magazine, Belfield Literary Review and the anthology Nasty Women, published by 404 Ink. Their comics have been published by BBC's The Social and The Art of Being Dangerous (Leuven University Press, 2021). In 2021, Sasha was awarded an Arts Council Agility Award for Literature.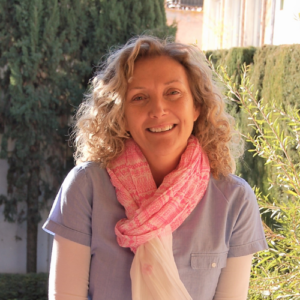 Sonya Gildea is a Poetry Ireland Introductions poet, 2021. She is winner of the John McGahern Literature Award (2021) and the Cúirt International New Writer's Award (2015). She is recipient of an Arts Council Literature Bursary Award (2021) and a DLR Arts Office & Creative Ireland Literature Bursary award (2021). She has published in various literary journals, including 'The Stinging Fly', 'Tolka', 'New Irish Writing', 'The Common', 'The Cormorant Broadsheet', & 'The Maynard'; as well as a number of contemporary anthologies. Sonya is writing her first collection, '500 Seconds' and lives and works in Dun Laoghaire, Ireland.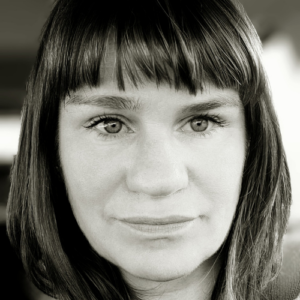 Niamh Scullion grew up in Co Derry, spent 11 years in the American Deep South, and currently lives in Belfast. Her background is in Journalism, communications, community development, boat building and currach voyages. She has contributed to the Vacuum, Freckle Magazine, Belfast Telegraph and The Irish News and writes essays, stories, novels and film scripts. She studied on the Creative Writing MA at Queen's University, Belfast, BBC Writers Room Hothouse Programme, NI Screen Short Steps and has been awarded grants by IDA and the Arts Council of NI to write her first novel Dead Language, and her second novel-in-progress.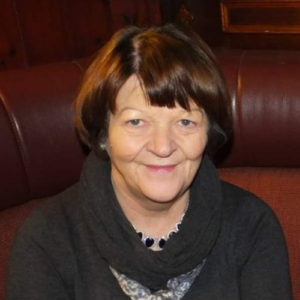 Rugadh Colette Ní Ghallchóir fá scáth na Cruacha Gorma i nDún na nGall blianta fada ó shin, tógadh i dteach ceoil agus amhránaíochta í. Bhog an teaghlach go Gaoth Dobhair i 1960. Fuair sí scolaireacht go Clochar Lughaidh Muineachán i 1963 agus ghlac sí le scairt go dtí Colàiste Bantiarna na Trócaire i 1968, áit gur oileadh mar mhúinteoir bunscoile í. Chaith sì Daichéad bliain ag teagasc, i mBaile Átha Cliath, i Muineachán agus sa bhaile, i nDún na nGall – tá a saol caite aici leis an oideachas. Ainmníodh í tráth don ghradam Pushkin Creative Arts in the Classroom agus tá meascán den oideachas agus den fhilíocht le fáil ina stíl theagascach. Is cainteoir dúchais í Colette a bhfuil B.Ed agus Dioplóma aici san Oideachas Feabhais, BA i dTeanga agus i Litríocht na Gaeilge, agus tá ceathair leabhar filíochta, Idir dhá Ghleann (Coiscéim, 1999), Na Sióga i Lag na hAltóra (Coiscéim 2005) agus An tAmharc Deireanach (Arlen House, 2015), agus an Guth Aduaidh (Arlen House – 2021) scríofa aici. Tá go leor dá saothar curtha i gcló agus le fáil i gcnuasaigh, sa bhaile agus i gcéin. Ag an ócáid seo, beidh cnuasach úr á sheoladh ag Colette.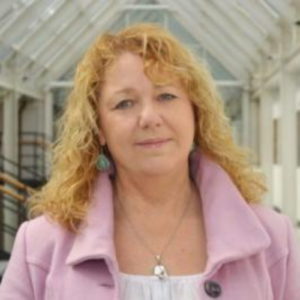 Anne McDonald is an award-winning creative writing teacher. She works as a facilitator with community groups, libraries, arts festivals and not-for-profit organisations. Her first collection of poetry, "Crow's Books" was published in March 2021.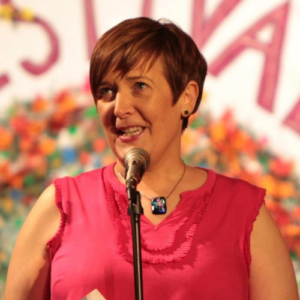 Trish Bennett is a writer and performer who grew up on the border in Leitrim and now lives in Fermanagh. She's spent her life crossing borders of one sort or other. In 2021, she was a Winner in the Dedalus Press Local Wonders Poetry Postcard Competition and Runner-Up in the New Roscommon Writing Award. She was listed or placed in several others, including, The National Poetry Competition and Mslexia, and has received bursaries from the IWC and Poetry Ireland. Bennett's working on her debut poetry anthology.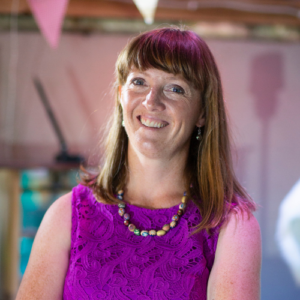 Maggie Breen's debut collection of poetry, Other Things I Didn't Tell, was published in 2013. She was long-listed for Listowel Poetry Prize in 2016. Her poems have been published in Two Tongues (Ponc Press), The Stinging Fly, Crannóg and Southword, among other publications. She was guest editor for The Scaldy Detail 2013. Recent work includes Other Voices poem commission, Two-Metre Square (movement/spoken word piece with artist Silke Michels), Project 8/Tionscnamh 8 (collaborative project with 8 artists), guest poet as part of Cuan Dingle (series & summer festival showcasing west Kerry artists and musicians). She also works as a freelance curator, project coordinator and creativity consultant. Born in Wexford, Maggie lives in Dingle, Co. Kerry.
For more information on the residencies, retreats and supports currently on offer, take a look at our opportunities page.