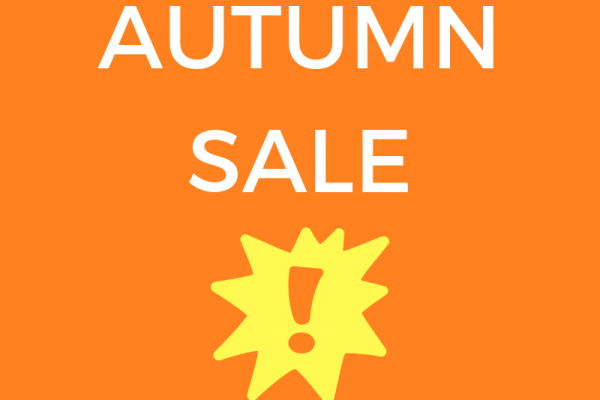 18 September, 2018
AUTUMN FLASH SALE
It's the start of the school year and the perfect time to begin or finish a novel, start your writing career or advance it by stepping our of your comfort zone! We're offering up to 20% off selected Autumn Courses. Sale ends at 12pm on Thursday 27 September. 
Enter the code AUTUMN20 at checkout and get 20% off the following weekend courses. 
Enter the code AUTUMN10 at checkout and get 10% off the following weekday courses.