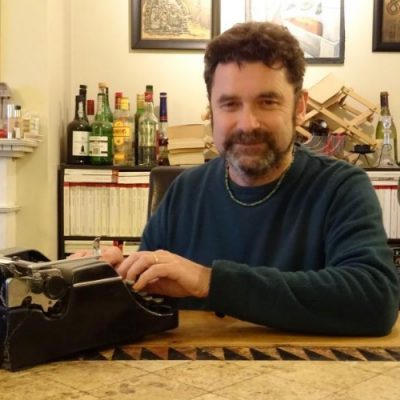 Creative Writing for Beginners with David Butler in partnership with Bealtaine Festival
Info
Date: May 8, 2023
Time: 2.00pm - 4.00pm
Duration: 1 week (Monday - Friday)
Level: Beginner |
Cost: €25
Online or In-Person? Online
Course Summary
Presented by the Irish Writers Centre in partnership with Age & Opportunity's Bealtaine Festival.
Kick start your prose writing with this five-day tool kit designed for the beginner, but equally useful for the improver.
---
Course Outline
Each two-hour session will focus on a different, and essential, writing challenge: Openings; Plot, Dialogue; Character and Language/Style. Dividing our time between a discussion of outstanding examples from the novel, shorter fiction, theatre and even film, and then looking at your own work, we'll consider the tool-box that makes for success.
---
Course Outcomes
You'll take an in-depth look at the novel, shorter fiction, theatre and film genres to set you on the path to the prose writing form of your choice.
---
A former lecturer of literature, David Butler is a multi-award winning full-time author. His publications include the novels City of Dis (shortlisted for the Kerry Group Irish Novel of the Year 2015) The Judas Kiss and Prague 1938, and the short story collections No Greater Love and Fugitive.
---