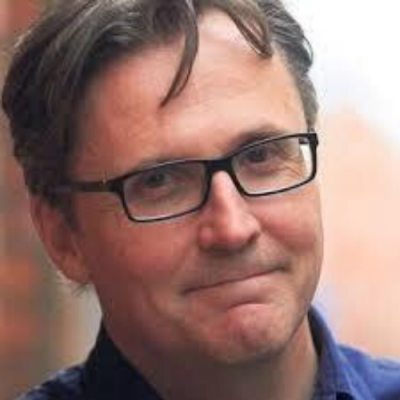 From First Draft to First Novel with William Ryan
Info
Date: August 19, 2023
Time: 10.30 am – 4.30 pm
Duration: 1 day
Level: Beginner | Emerging |
Cost: €80 (€72 Members)
Course Summary
This workshop is aimed at writers who have either completed their novel or are working on a first draft, as well as beginners who hope to turn a promising idea into something more.
---
Course Outline
It will focus on plot, central and subsidiary characters, setting, research, flow and opening chapters.
---
Course Outcomes
This workshop is ideal for those putting finishing touches to their IWC Novel Fair submissions.
---