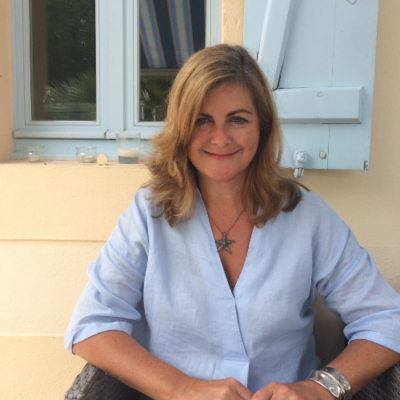 Meridian: Pitching to Feature Editors with Madeleine Keane
Info
Date: May 27, 2023
Time: 10.30 am - 4.30 pm
Duration: 1 day
Cost: €80/€72
Online/In-Person: In-Person
Course Summary
You know you have writing talent, energy and ideas to burn, but how do you turn them into print? With over 35 years' experience working in newspapers and magazines, literary editor Madeleine Keane delivers this workshop on how to get your work published. From generating ideas and pitching to commissioning editors to researching different publications and markets, this course is a must for all aspiring arts and features journalists.  Combining a blend of creative and practical advice, with in-class exercises, it will also focus on the art and craft of writing.
---
Course Outline:
Part 1. Getting started. Introduction to print, broadcast and digital media.
How to pitch, how to tailor your writing to different audiences and publications. Knowing your market, how to build your brand and maintain your career.
Part 2. The art of writing, finding your voice, crafting high-quality journalism. The principles of structure, the basic elements of style. Research methods. Honing your craft.  Q & A session.
---
Course Outcomes:
Participants will learn how to source ideas, place stories and target their audience. They will also be equipped with tips and techniques on research, fact-checking and generating crisp, vivid prose.
---
Madeleine Keane is an editor, lecturer and award-winning travel journalist. She was educated at UCD and Trinity. She has been Literary Editor of the Sunday Independent since 2001. She co-founded the Irish Book Awards and has judged numerous literary prizes. She lectures at UCD's School of English and the Irish Writers Centre.
---
This course is part of the Irish Writers Centre's Meridian series of creative and professional development activities for professional writers, and also for those emerging writers who are ready to take the steps towards making a career in writing. Read more about this initiative here.
---
'The course was excellent. It was well structured, carefully thought out and professionally delivered. Madeleine made the day great fun. She was refreshingly honest, encouraging, super practical and provided not just her own insights but those of others in the business too. Hers is a real voice of experience. '



'Just a short note to say thanks for the course on Saturday which I found really helpful.
It has not only provided me with useful skills and strategies, but it has increased my confidence and self-belief.'