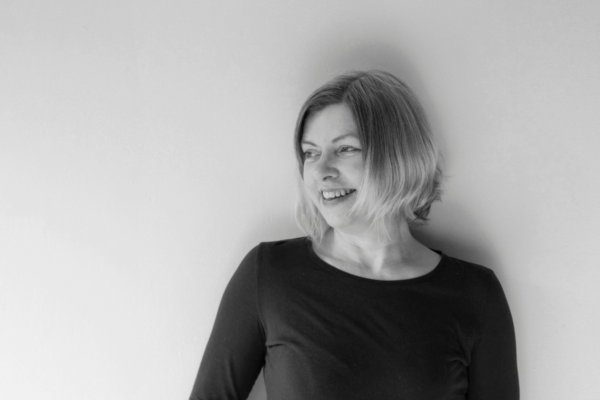 10 June, 2022
Danielle McLaughlin announced as the mentor for the IWC/WCLF Young Writer Delegate Programme 2022
We are delighted to announce Danielle McLaughlin as the mentor for the IWC/WCLF Young Writer Delegate Programme 2022 👏
Danielle McLaughlin's short story collection Dinosaurs on Other Planets was published in 2015 by The Stinging Fly Press. In 2019, she was a Windham-Campbell Prize recipient, and won the Sunday Times Audible Short Story Award. Her first novel, The Art of Falling, was published in 2021 by John Murray and was shortlisted for the Dublin Literary Award 2022.
The deadline for applications has been extended until Wednesday 15 June.
Now in its fifth year, the IWC Young Writer Delegate Programme is intended to give young writers an opportunity to immerse themselves in a literature festival, soak up the atmosphere and to contribute to it as active participants. The selected four young writers will attend WCLF Festival events, and reflect on their experiences through social media.
During this period, Delegates will be supported by Danielle as a facilitator and writer mentor to reflect on the festival, develop creative work, and share their views through WCLF and the IWC's social media platforms. Delegates will also be provided with a small honorarium for participation in a creative showcase, along with free tickets to each of the events.
We are very glad to be returning to in-person events this year, with accommodation provided for three participants from outside the West Cork area, with a fourth dedicated place for a YWD living in West Cork.
See more details on how to apply.